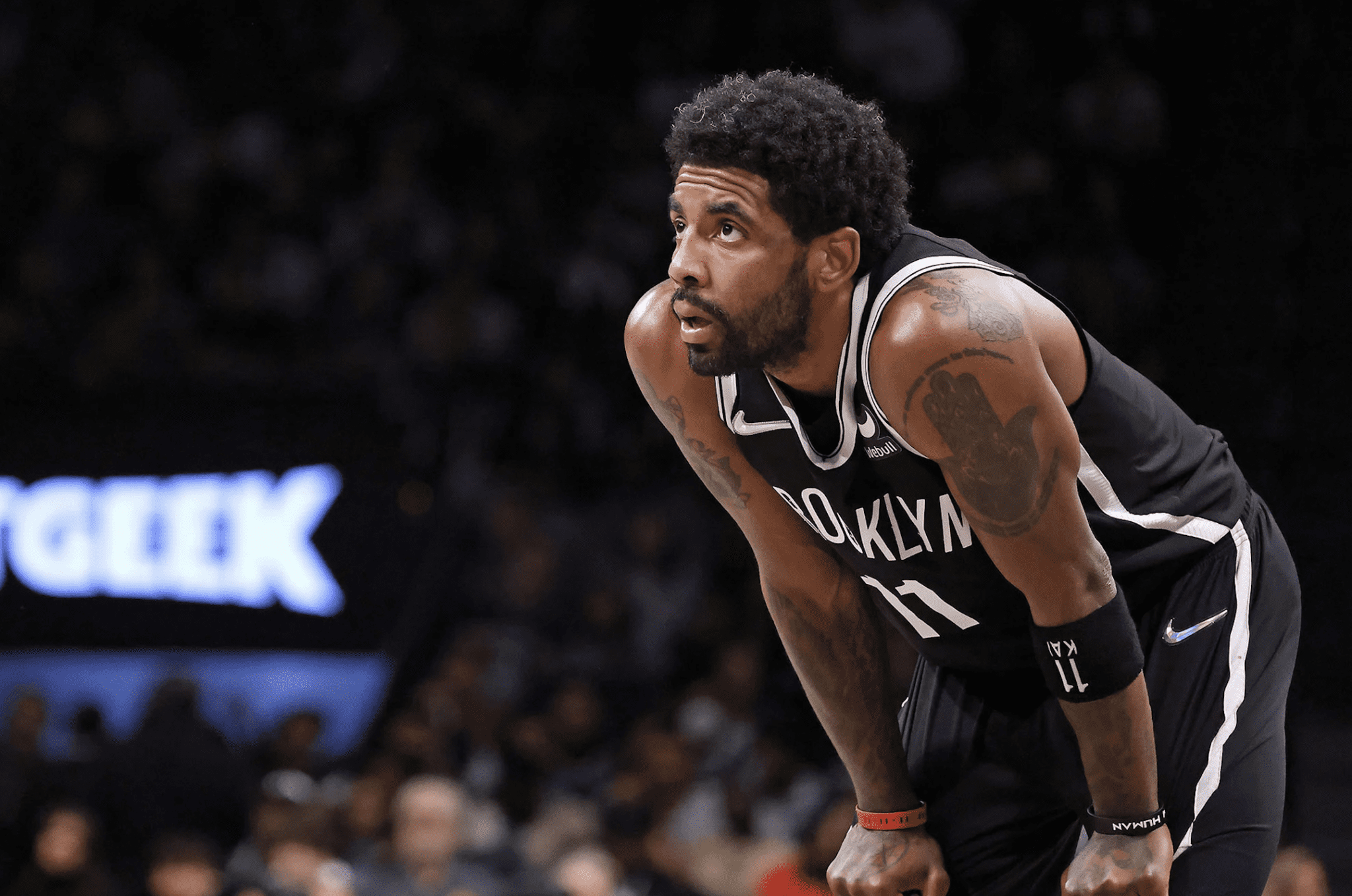 Kyrie Irving has said crazy things in his day, and today things got even crazier.
This is what Irving posted on his Instagram story:
Kyrie Irving just posted a music video titled "Never Forget – Alex Jones Tried To Warn Us" in which Jones claimed in 2002 that a "New World Order" "would unleash plagues on us…" pic.twitter.com/sz2Ps7Fbrn

— Tommy Beer (@TommyBeer) September 15, 2022
If you're not familiar with Alex Jones's work, he's a far-right radio host and notorious conspiracy theorist.
He claimed the mass shooting at Sandy Hook Elementary School was a hoax, and has also questioned the September 11 attacks and the moon landing.
Irving spreading Jones' bullshit shouldn't come as a surprise, but that doesn't make it any less disappointing.
Anytime you're spreading bullshit coming from the same guy who said Sandy Hook was fake, maybe it's time to take a long look in the mirror.