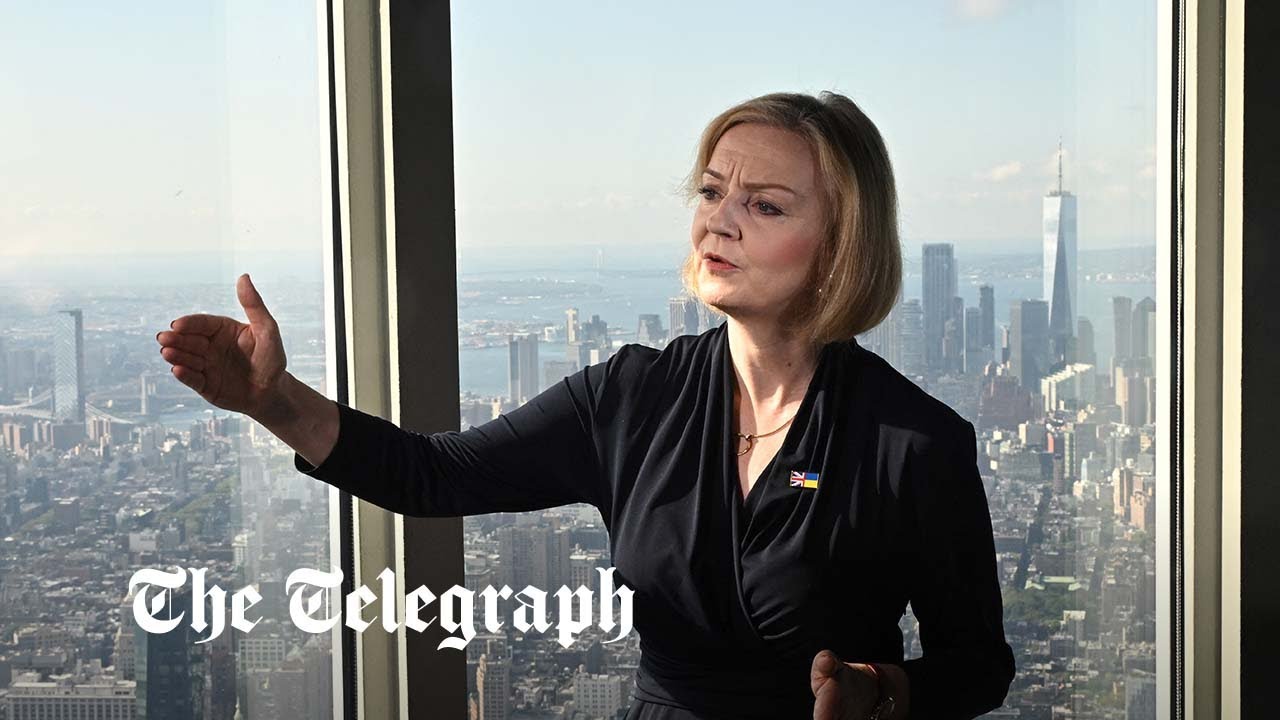 JAcob Rees-Mogg is expected to confirm at 9 a.m. that taxpayers will cover half of businesses' electricity costs this winter.
The package aims to stave off a wave of winter bankruptcies amid the rising cost of living.
Without central support, there are fears that thousands of businesses could collapse, which is why the Business Secretary will reportedly cut energy bills by 50 percent and gas costs by a quarter.
The changes will come into effect next month, when the energy price cap will rise more than 80 percent to £3,549. Ofgem, the regulator, admitted it would have a "huge impact" on households across Britain and urged "urgent action".