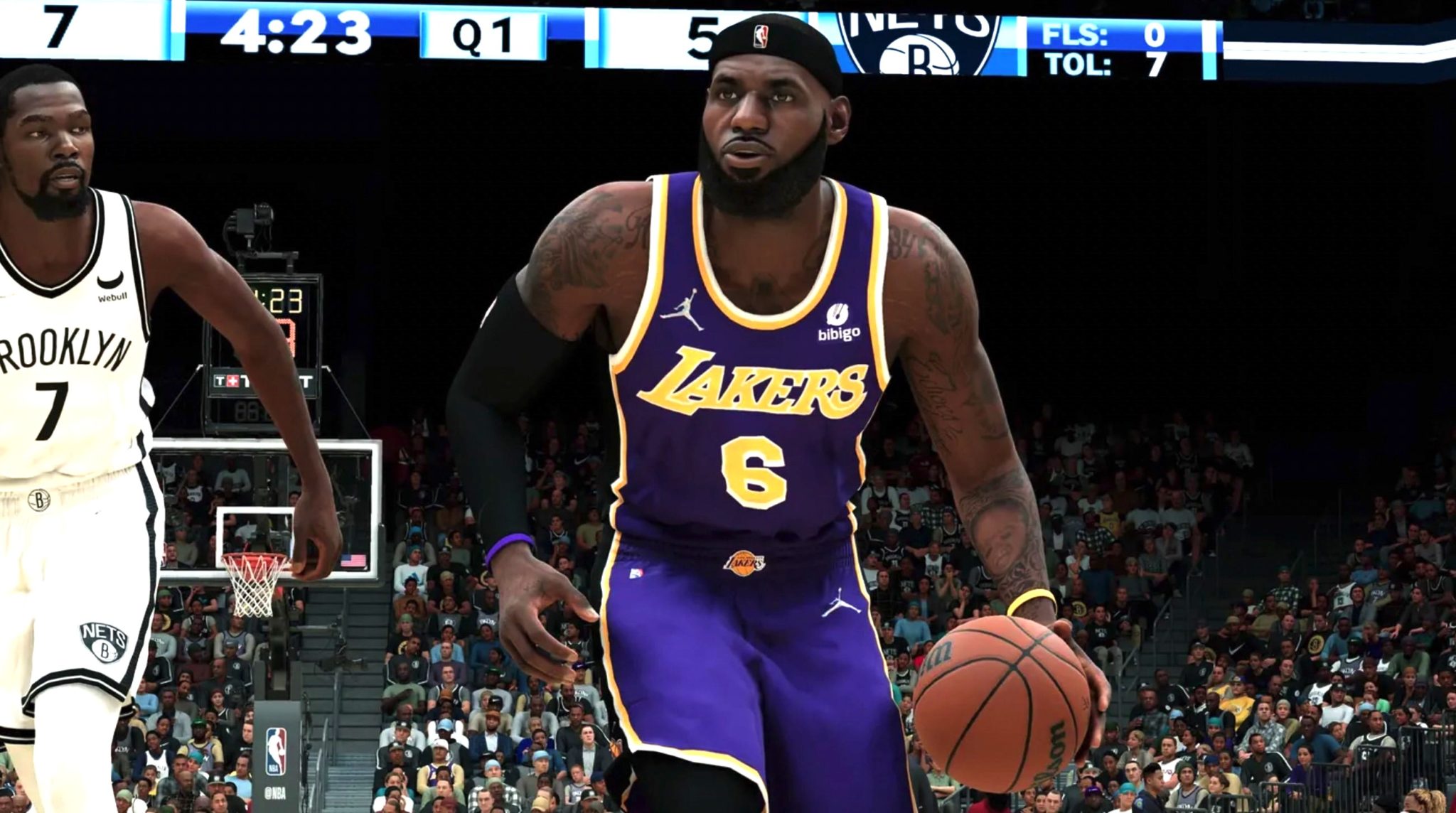 NBA 2K23 ratings have become a hot topic after numerous leaks leading up to the game's September 9 release.
Adding to all the fuss is the divisiveness of giving a single number to a player's overall worth, coupled with NBA fans now feeling pointlessly bored and craving something to talk about.
The current leaks are led by LeBron James and Luka Doncic, with James (96) just ahead of Doncic (95).
It is rumored that Giannis Antetokounmpo has the highest ranking (97) of all players.
Russell Westbrook's score of 78 has also become a topic of much debate.
Check out all the leaked rankings so far below.
LOS ANGELES LAKERS
LeBron James – 96
Anthony Davis – 90
Russell Westbrook – 78
Thomas Bryant – 76
Lonnie Walker IV – 75
NEW YORK KNICKS
RJ Barrett – 84
Jalen Brunson – 83
Julius Randle – 82
Mitchell Robinson – 81
Derrick Rose – 81
DALLAS MAVERICKS
Luka Doncic – 95
Christian Wood – 84
Spencer Dinwiddie – 80
Dorian Finney Smith – 78
Tim Hardaway Jr. – 77
CHARLOTTE HORNETS
LaMelo Ball – 87
Mile Bridges – 83
Terry Rozier III – 82
Gordon Hayward – 80
Kelly Oubre Jr. – 79 ALGA