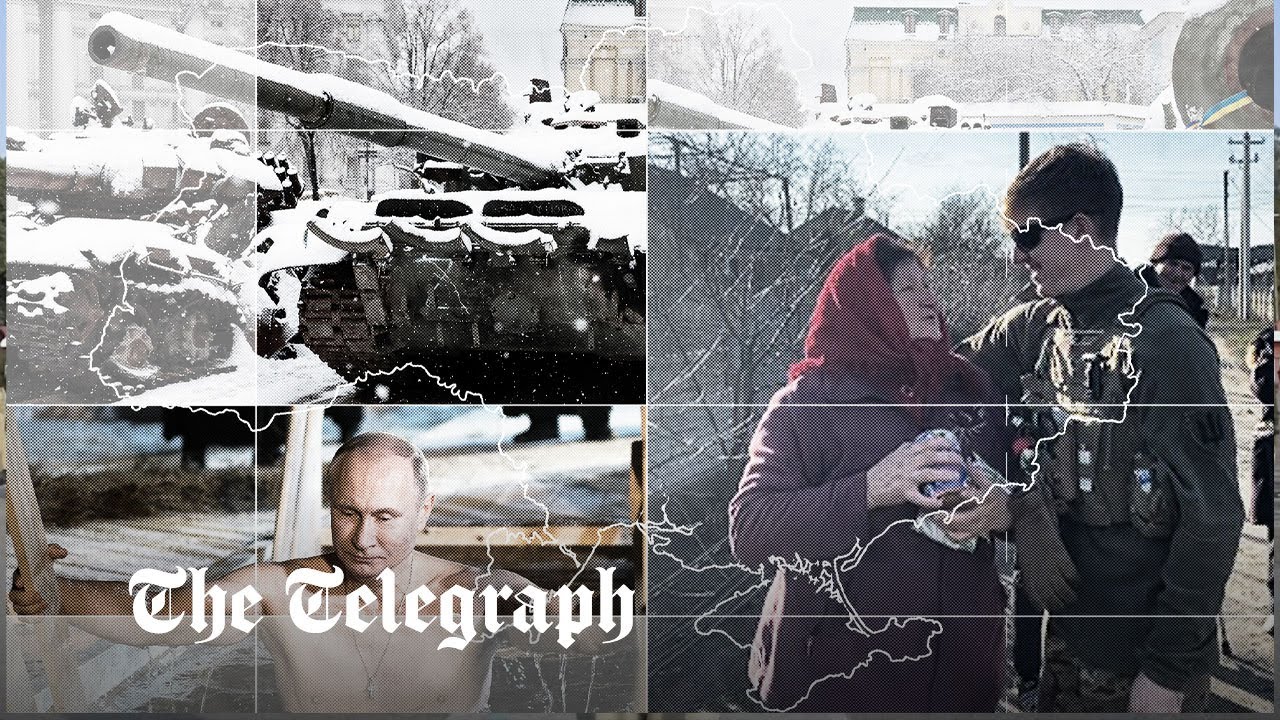 Vans Without Borders is a British humanitarian group that provides essential food and medical supplies to civilians living near the Ukrainian frontline.
The team has braved countless hazards and bombed-out roads since March last year to help vulnerable people left starving in the aftermath of Putin's invasion of Ukraine.
Fenton Chambers, a former NHS ambulance driver, revealed how he joined VWB in March 2022 when he saw one of their videos on YouTube.
"Formerly served in the British Army, had medical training and what I would consider a decent driver. I thought I could pass on these skills [to Ukraine]," he said.
Despite the team deciding to take a break from relief efforts amid the dangers of a deep winter, Mr Fenton decided to brave sub-zero temperatures to deliver much-needed food and warm clothing to Ukrainians in need.
"The harsh reality is that if you don't have the right kit, you're broken, especially when there's no electricity, no running water and no heating. This kit is absolutely essential," he said.
The team's final mission to Kherson was "the closest we've ever come to an injury," revealed Mr. Fenton. The VWB team was spotted by the Russians and the target of a missile strike.
"We made some corrections, we made sure we didn't get close enough to where the Russians could see us across the river," he said.
To watch more videos from The Telegraph, subscribe to our youtube channel.