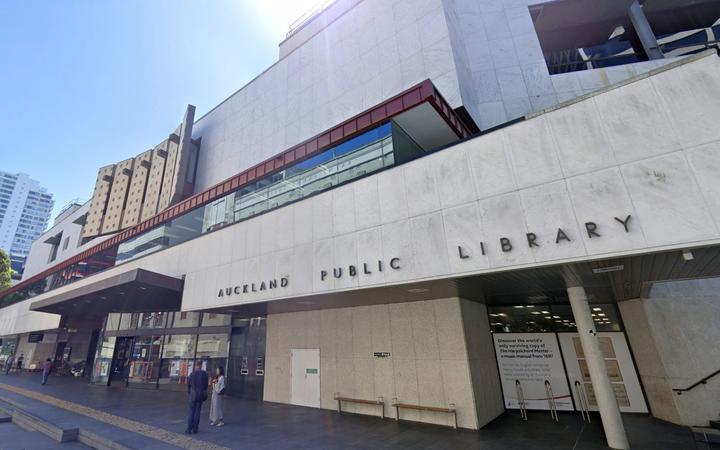 Auckland Central Library will partially reopen this weekend and is undergoing further precautionary air quality tests after a "nasty smell" was noticed.
The central library closed last week.
Air quality tests showed there was no indication of negative health and safety impacts.
"All the results of this series of tests came back clear and we can assure the people who were in the library at the time that although the smell was very unpleasant, there was no harm to their health. "
However, further independent testing has been requested.
Pending independent test results, customers will be able to use a "pick-up and drop-off" service starting Saturday, April 10.
Customers will be able to pick up any books they already have on hold and return any books that need to be refunded.
The service will be available from 10:00 a.m. to 5:00 p.m. on weekends and from 1:00 p.m. to 6:00 p.m. Monday to Friday.
Staff will be limited and customers will not be able to access other services or areas of the building.
.