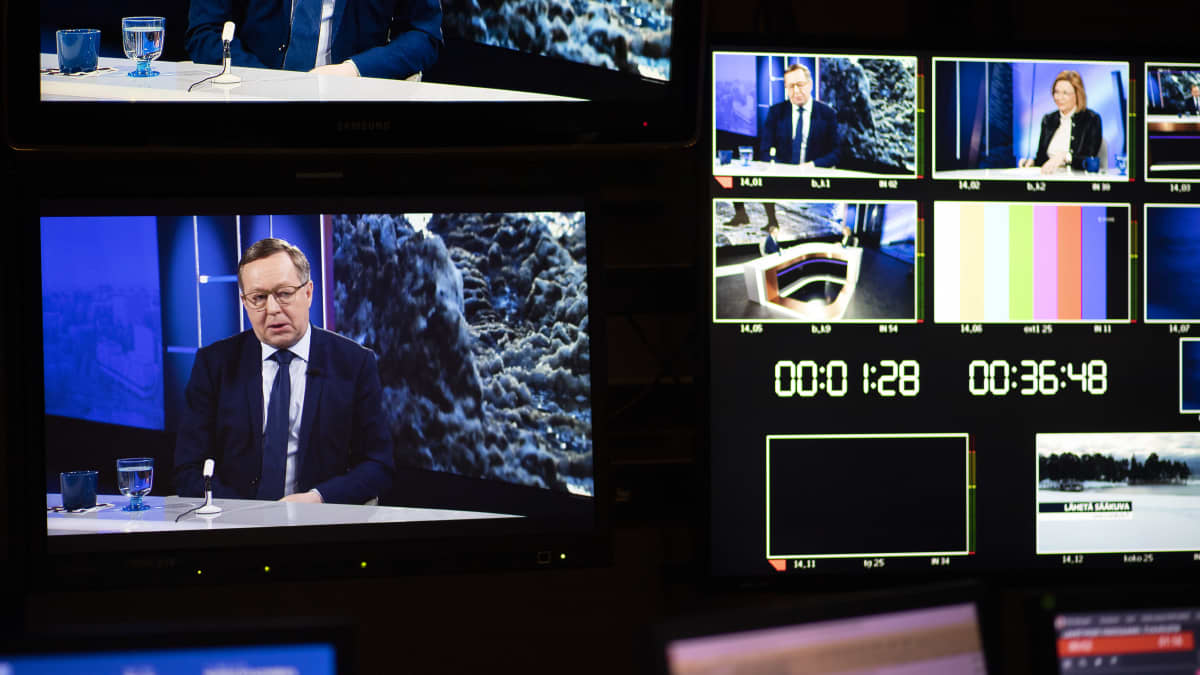 The Minister of Economic Affairs said that the cabinet is working on a package of electricity subsidies for companies worth 100-150 million euros.
Minister of Economic Affairs Mika Lintila (Cen) believes that Finland will survive this winter without further blackouts or further increases in electricity prices.
Speaking on Saturday's Yle current affairs program Ykkösaamu, Lintilä thanked electricity consumers for their efforts to reduce consumption, and said that efficiency will continue to be important in the future.
The Minister of Economic Affairs said that the cabinet is preparing a package of electricity subsidies for companies. He estimated that it will cost the state about 100-150 million euros.
20% of companies "absolutely in need" of energy support
Lintilä said planning such subsidies is challenging because there are large differences between the energy needs of different sectors. According to his rough estimate, 80 percent of companies are doing well or at least withstanding the current situation, while 20 percent definitely need support.
A support model is currently being developed where companies are compensated for expensive electricity based on bills they have paid, he explained.
Lintilä said uncertainty about electricity prices will continue as long as Russia continues to wage war against Ukraine. Germany's ability to find alternative energy sources will also be reflected in energy prices across Europe, he said.
In Finland, wind power capacity has been expanding rapidly and the long-awaited Olkiluoto 3 nuclear reactor is expected to finally become fully commercially operational in early March.
Lintilä is one of the longest-serving current cabinet members, having held government portfolios since late 2016. He was also Minister of Economic Affairs in the cabinet led by PM of the Center Party Juha Sipilätake charge of state-owned enterprises the following year.
He served as Finance Minister in the government of Anti Rinne (SDP), returning to the economics portfolio when Sanne Marine (SDP) took over at the end of 2019.