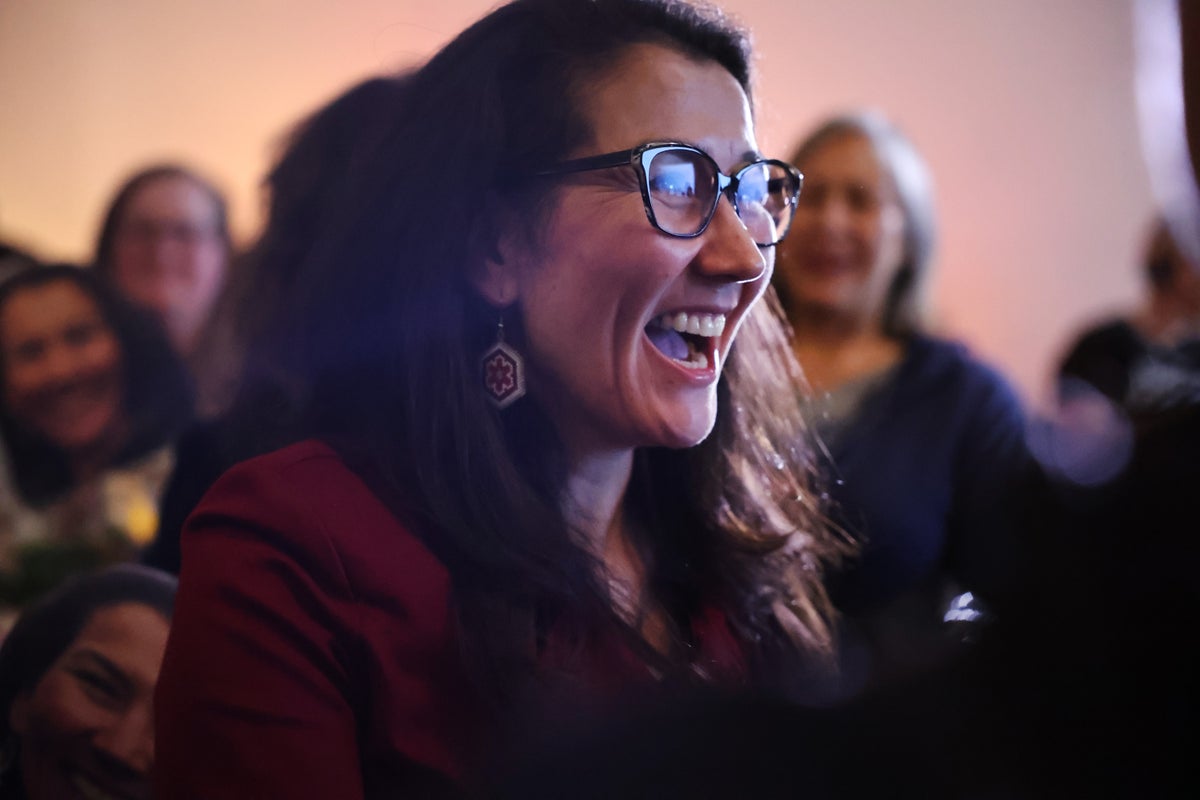 Former President Donald Trump suffered another blow in Alaska when Republican Senator Lisa Murkowski defeated one of his endorsed candidates and Sarah Palin lost her bid for Congress.
Ms. Murkowski joined six other Republican senators and every other Democratic senator in convicting the former president for his role in the Jan. 6 riot at the Capitol. Trump supported her Republican challenger Kelly Tshibaka.
Meanwhile, on the House side, Representative Mary Peltola defeated the former Alaska governor and 2008 Republican vice presidential nominee to win a full term in Congress. Mrs. Peltola, the first Native Alaskan elected to Congress.
The election marks Alaska's first general election since moving to a ranked-choice voting system, with the top four winning candidates in a primary contesting the general election. Voters rank the candidates they want in order of preference. The candidate with the fewest votes is eliminated in the first round and their votes go to the voters' second choice.
This continues until a candidate receives a majority of the vote. The ranked-choice system was seen as a more favorable environment for Ms. Murkowski, as she would not have to face a right-wing challenger in a partisan primary.
Ms. Murkowski, the daughter of former Senator and Governor Frank Murkowski, often clashed with Mr. Trump during his time in the White House, leading Mr. Trump to say she was "worse than a RINO," an acronym for "Only nominally Republican". "
Thank you Alaska. I am honored that Alaskans—of all regions, backgrounds, and party supporters—have reaffirmed their confidence in me to continue to work with them and on their behalf in the United States Senate. I look forward to continuing the important work ahead."
On the House side, Mr. Trump had endorsed Ms. Palin, who had endorsed his 2016 presidential run when few other former Republican nominees for president or vice president did, to replace the late Congressman Don Young.