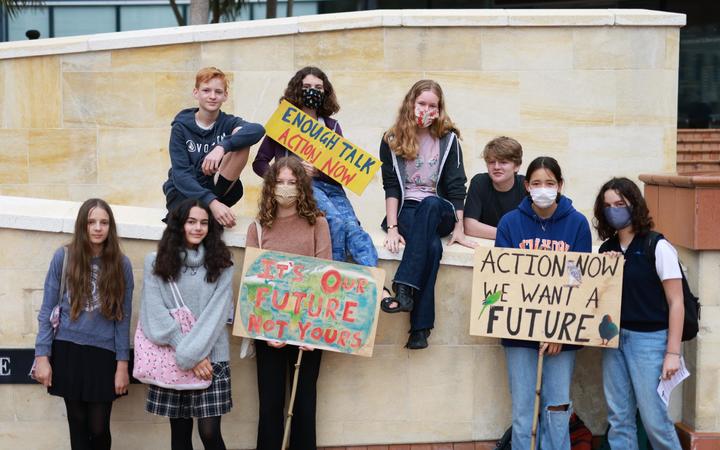 School children march across New Zealand for climate change today, demanding a better future for young New Zealanders.
During the 2019 climate strike, more than 170,000 people took to the streets. Over 40 events took place across Aotearoa, with the participation of members of the public and businesses.
Organizer Rhiannon Mackie said climate strikers want the government to lead by example.
"We are in a unique position not only to make changes towards a sustainable future in New Zealand, but also to set the bar for the rest of the world to follow suit," she said.
Follow live updates here:
.