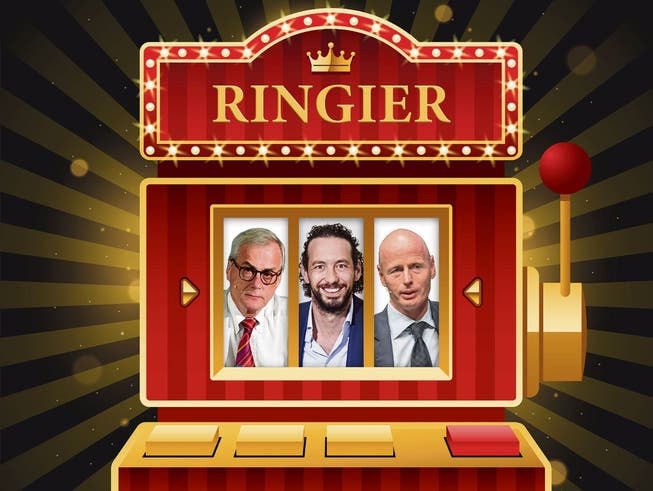 The heir to the throne of Blick publishers relies on online betting – will poker work?
Gaming, streaming, betting: The Zurich media group is looking for the next big coup with sports data. This is the acid test for Robin Lingg, the publisher's nephew.
The Ringier media group is currently reinventing itself. Robin Lingg promises: "Sports media will become Ringier's third pillar alongside publishing and marketplaces." Lingg (43) is not only the nephew of publisher Michael Ringier (73), but also his designated successor at the head of the Swiss family company. The structure of this third pillar is the test of whether it is the right one.