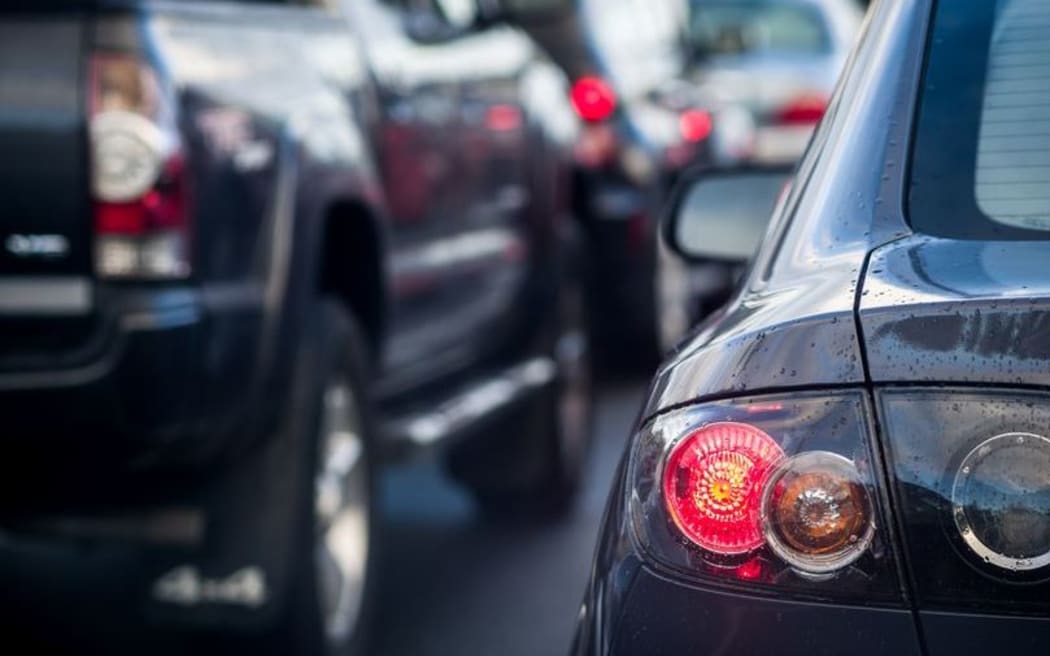 A major slip on one of the main routes into Wellington's CBD disrupts traffic.
Two lanes of traffic on Bowen Street were closed on Saturday after torrential rain.
Difficulty finding an excavator to clear the slip has led to ongoing disruption.
Tomorrow morning, a long thrower will be on site to clear up the loose material from the bank.
Wellington City Council has urged motorists to avoid the Bowen Street area tomorrow as there will be a stop-go system.
Parking spaces on both sides of the road will also be removed to facilitate traffic management.
Multiple road closures, slips in Marlborough Sounds
Heavy rainfall has led to a number of new skids and road closures on the fragile Marlborough Sounds road network.
Kenepuru Rd is closed between Sandy Bay and the Kenepuru Heads site after road damage got worse overnight.
Queen Charlotte Drive is also closed off between Shakespeare and Ngakuta bays.
Awatere Valley Road is closed at Limestone Bridge and Port Underwood Road is only accessible to light vehicles.
A number of other roads are closed and there are several ramps on State Highway 1 between Blenheim and Picton.