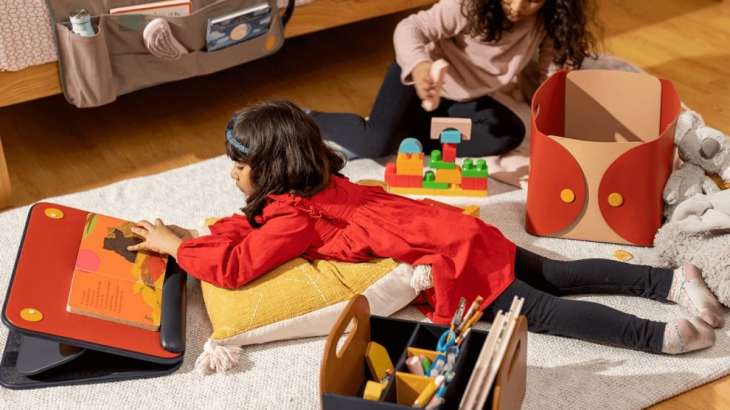 DailyObjects, a global homegrown lifestyle accessories brand, and Smartsters, a child development and design focused brand, have teamed up to introduce a range of home accessories for kids. The collaboration with DailyObjects X Smartsters represents the spirit of innovation and creativity. United by the need to use creative design to inspire joy in everyday environments, the brands came together to build a range of intelligent, comfortable and mobile solutions for children's indoor desks and storage spaces to inculcate independence and stimulate imagination.
The strategic partnership will help both brands reach consumers and serve complementary, fresh, new but relevant product categories to existing audiences. Designed for ages 13 and up, this playfully functional collection includes: Ellie Table Mat, Hive Desk Caddy, Racoon Tray, Owlbert Storage Basket, Bearcub Pen Stand, Kangaroo Bed Pocket and Meerkat Laptop and Book Stand. The collection will be available on the DailyObjects website and app, the Smartsters website and marketplaces including Amazon, Myntra, Nykaa, HomeTown and Pepperfry.
Pankaj Garg, co-founder and CEO of DailyObjects, shared the information and said, "We are thrilled to be partnering with Smartsters. We are answering our synergies by leveraging innovation and creative design to create multifunctional products for everyday use. As part of this partnership, we have integrated their functional designs with our expertise in material, manufacturing, sampling and creative design to create this range, bringing fresh designs and innovative solutions to the modern era and millennial parents. With our strategic partnership with Smartsters we want to further strengthen our presence in the market."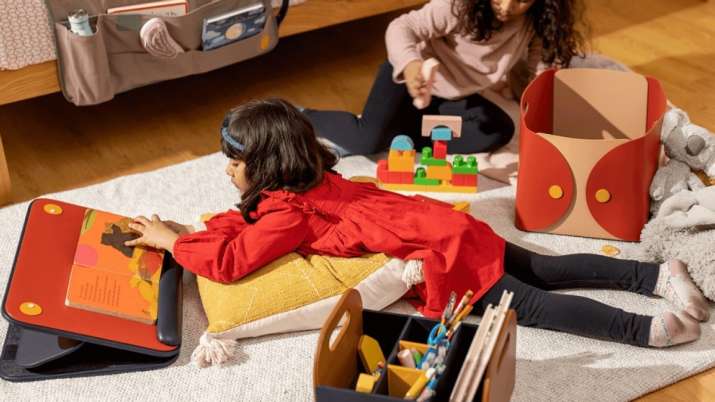 Read: Countries where Indians can travel with 'visa-on-arrival' access | Complete list
Ashni Biyani, founder of Smartsters, shared the information and said, "We are delighted to launch this partnership with DailyObjects, which is known to provide innovative and functional designs with global appeal and superior quality. Smartsters products are supervised by child development consultants and designed by award-winning designers. We have combined Smartsters' idea of ​​playful, functional and ergonomic design with DailyObjects' creative design, product development and manufacturing capabilities to offer the best products. We intend to continue this partnership for an extended period of time to continue offering innovative product lines for children."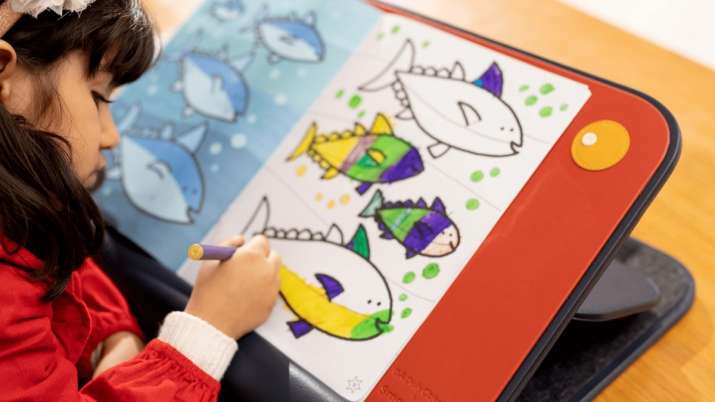 With this partnership, DailyObjects & Smartsters aims to explore the potential of this category and scale the company into the next growth phase. The newly launched collection is available on the DailyObjects and Smartsters websites.
Read: Varanasi tent city is new popular wedding destination in India: know cost, booking details and more
Read more Lifestyle news