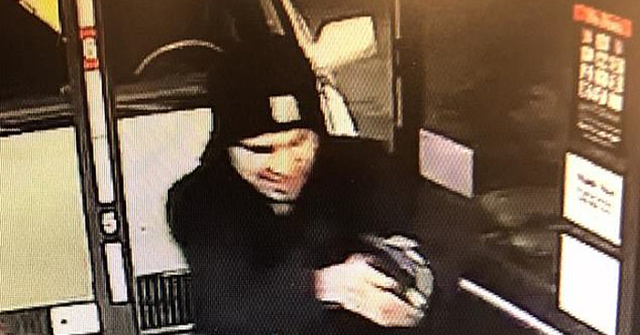 A man was arrested Tuesday after three people were shot dead at a convenience store in Yakima, Washington, Circle K.
CNN reports that 21-year-old Jarid Haddock tried to enter an ARCO gas station at about 3:30 a.m. Tuesday, but the doors were locked, so he walked over to the Circle K.
Once inside the Circle K, he allegedly shot and killed two people, then went outside and shot and killed a third person.
At least three people have been killed after a nighttime shooting in Yakima, Washington, according to Yakima Police Chief Matt Murray. https://t.co/0Vz04wpx79

— CNN Breaking News (@cnnbrk) January 24, 2023
He then reportedly went back to the ARCO station, shot down a car and drove off.
The Daily mail notes that Haddock subsequently barricaded himself in a house about two miles from the Circle K.
CNN points out that Haddock is now in custody.
Mike Bloomberg affiliate Everytown for Gun Safety ranks Washington as the state with the 10th strictest gun controls in the Union.
AWR Hawkins is an award-winning Second Amendment columnist for Breitbart News and the writer/curator of Down Range with AWR Hawkins, a weekly newsletter focused on all things Second Amendment, also for Breitbart News. He is the political analyst for Armed American Radio and a Turning Point USA Ambassador. AWR Hawkins has a Ph.D. in military history, with a focus on the Vietnam War (Brown Water Navy), the United States Navy since its inception, the Civil War, and early modern Europe. Follow him on Instagram: @awr_hawkins. You can sign up to get Down Range at breitbart.com/downrange. Reach him directly at [email protected]