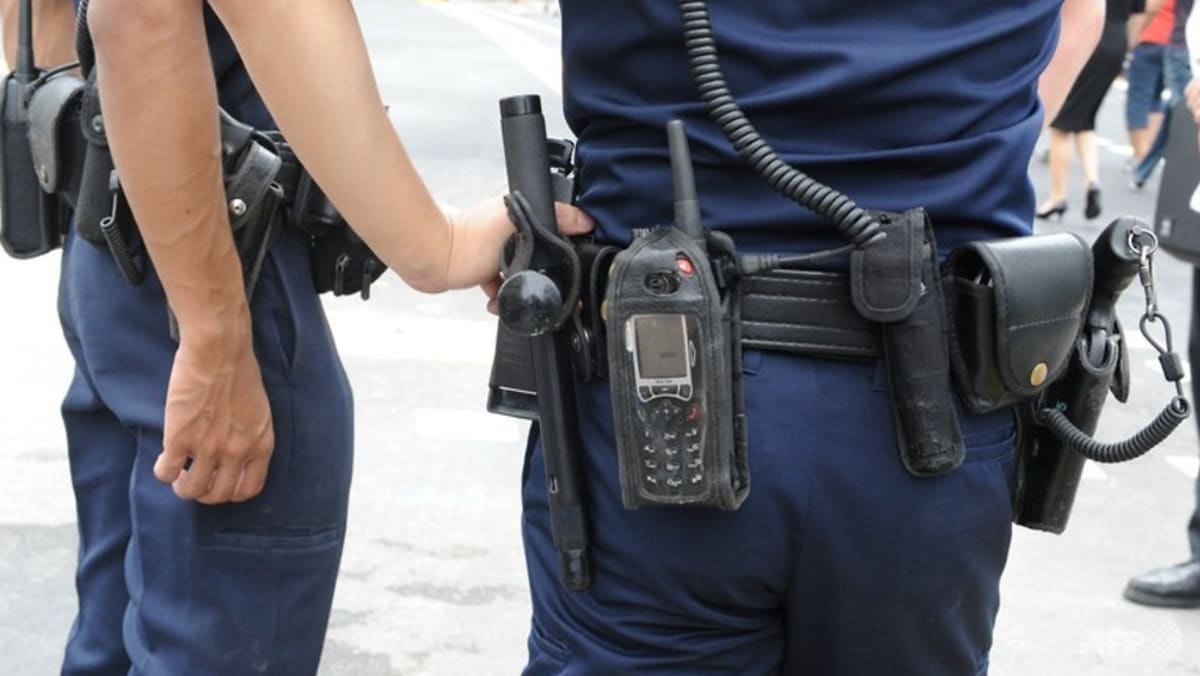 SINGAPORE: A 50-year-old man was arrested for allegedly vandalizing the Chong Pang District Police Station (NPP) with spray paint on Thursday (September 23) afternoon.
In a press release issued Thursday evening, police said they were alerted to the incident at the 141 Yishun Ring Road Block Nuclear Power Plant at around 1:55 p.m.
The investigation revealed that the man had sprayed paint on the walls inside the police station.
He was also arrested for suspected possession and use of controlled drugs, police said.
The Chong Pang District Police Station is one of the redesigned nuclear power plants that provides residents with 24-hour access to police services through self-help kiosks, they added.
Police investigations are underway.
"The man will be returned for further investigation and the police will seek a court order to send him for a psychiatric assessment," police said.
The man will be charged on Friday with vandalism, punishable by up to three years in prison, three to eight blows with a cane and a fine.
Police said they would "deal firmly with those who commit such reckless acts, as such acts may embarrass the public and delay the police response to those in need."
.