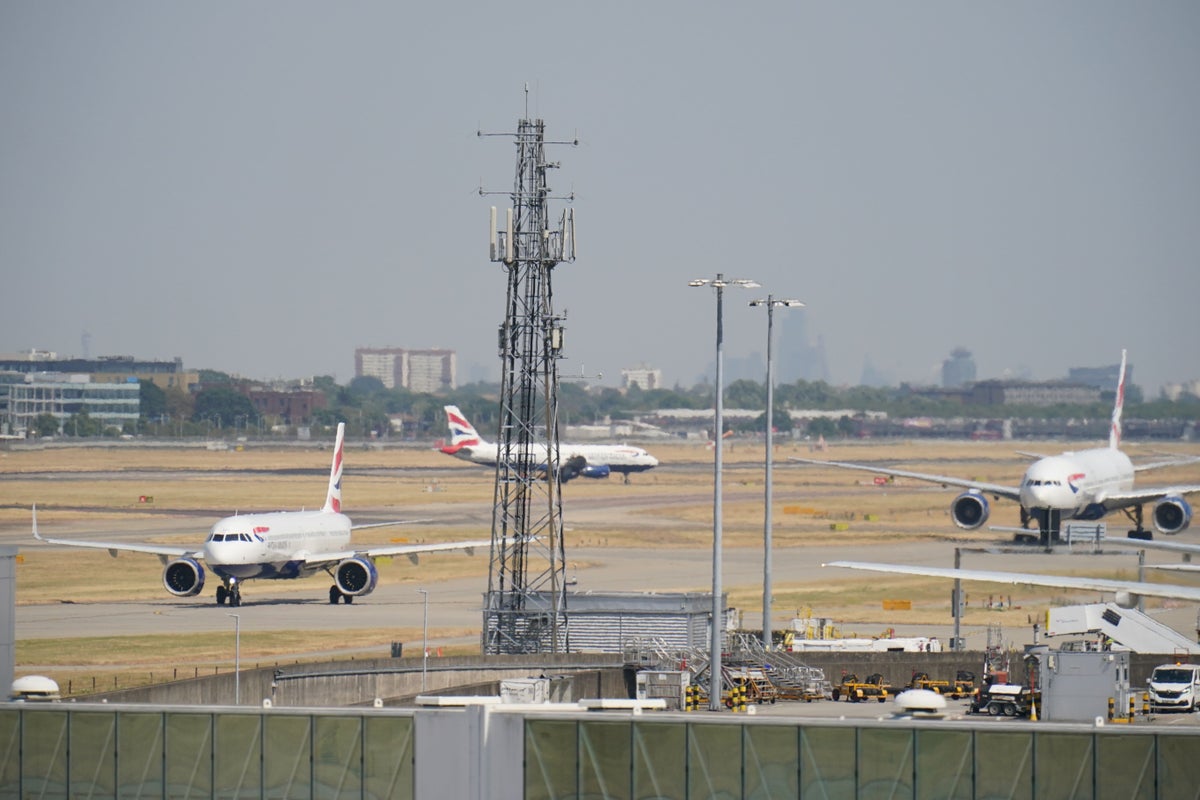 A man in his 60s has been arrested on suspicion of terrorism after traces of uranium were found at Heathrow Airport last month.
A small amount of the radioactive material was found on Dec. 29 during the routine check of a package found with a scrap shipment reportedly originating in Pakistan and arriving on a flight from Oman.
Police said a man was arrested on Saturday morning on suspicion of terrorism at a Cheshire address and has now been released on bail.
The man in his 60s was taken to a police station in North West England after his arrest. Officers searched the man's address, but no material posing a threat to the public was found, police said.
Commander Richard Smith, who heads the Met's Counter Terrorism Command, said: "The discovery of a very small amount of uranium in a package at Heathrow Airport is clearly concerning, but it demonstrates the effectiveness of the procedures and controls being carried out with our partners to detect this type of material.
"Our priority since the start of our investigation has been to ensure that there is no direct threat to the public. To that end, we are following every possible line of inquiry available to us, which led us to this arrest over the weekend.
"I want to make it clear that despite this arrest and based on what we currently know, this incident still does not appear to be related to any direct threat to the public.
"However, detectives are continuing their investigation to make sure this is definitely the case."
More to come…