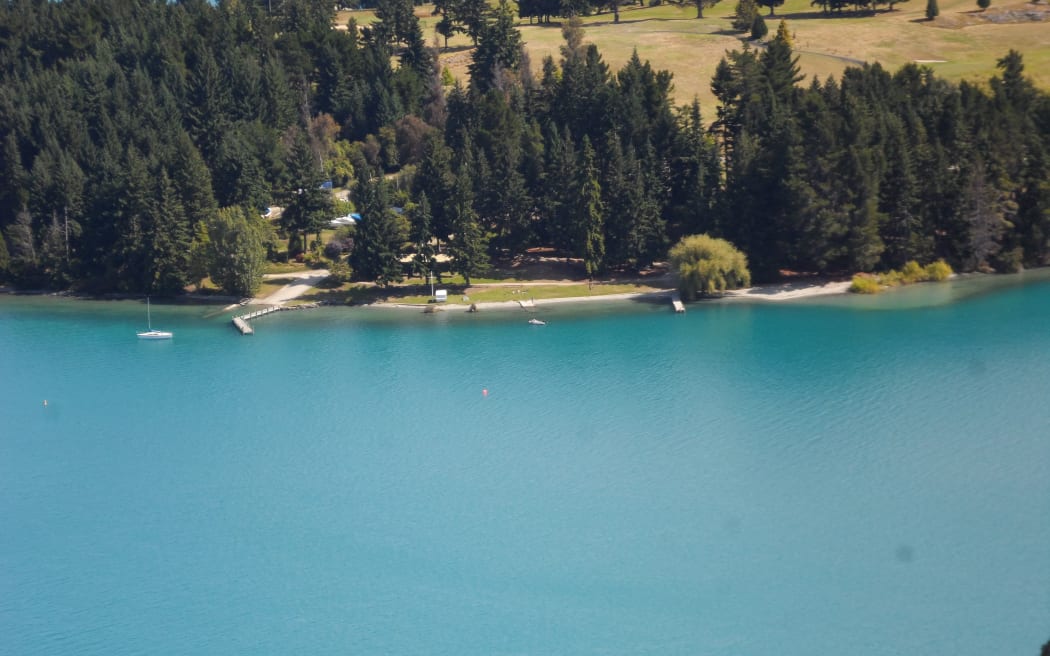 A missing man in Lake Wakatipu in Glenorchy has been found dead by the Police National Dive Squad.
They found the man's body around 3 p.m. yesterday.
Police said the man entered the lake on Friday to help another person in the water but did not return to shore.
The man's death will be referred to the coroner.