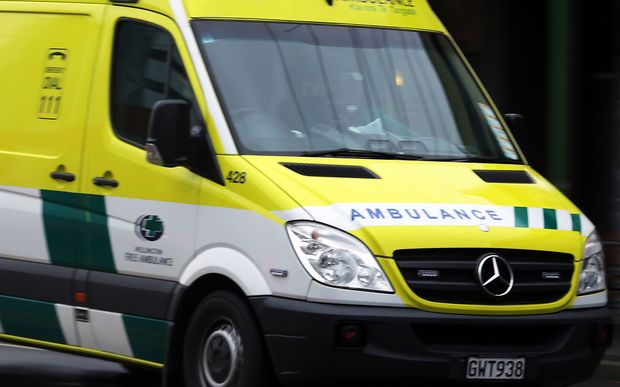 A man is in serious condition after falling 40 meters onto a cliff near Queenstown.
Police received a report that a man fell on Gorge Road, near the intersection with McMillan Road near the Shotover River, around 12:25 p.m.
A spokesperson said the man was in audio contact with emergency services at various times during the rescue.
Police, ambulance, fire and emergency services were present, along with the Alpine Cliff rescue team, the spokesperson said.
He was picked up around 3:30 am by the Alpine Cliff Rescue team.
A spokesperson for St John said the man was first taken by ambulance to Queenstown Lakes District Hospital and then taken to Dunedin Hospital by helicopter.
.