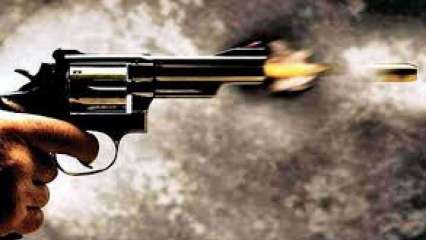 A man was reportedly shot dead on Saturday during a birthday party at the official residence of a Samajwadi party MLC in the Hazratganj Kotwali region of Uttar Pradesh. Police have taken four people into custody and questioning is ongoing.
Police said during the birthday celebrations for a person named Vinay Yadav on Friday night, Rakesh Rawat from Barabanki District was killed in a shooting incident. It is alleged that the weapon was accidentally triggered during a playful brawl between intoxicated friends.
"Five people were present at a birthday party held at the Laplace Apartment apartment in the Hazratganj district of Lucknow on Friday evening," said ACP Hazratganj Raghvendra Mishra.
"All were intoxicated. One of the accused had a loaded gun. The person accidentally opened fire and the bullet killed Rakesh. The accused took him to a trauma center, however, medics declared him dead, "Mishra said. say by IANS.
The police recovered the pistol along with the cartridges and an FIR in the case was filed.
The incident took place in the government colony where houses are allocated to lawmakers, officers and journalists.
.