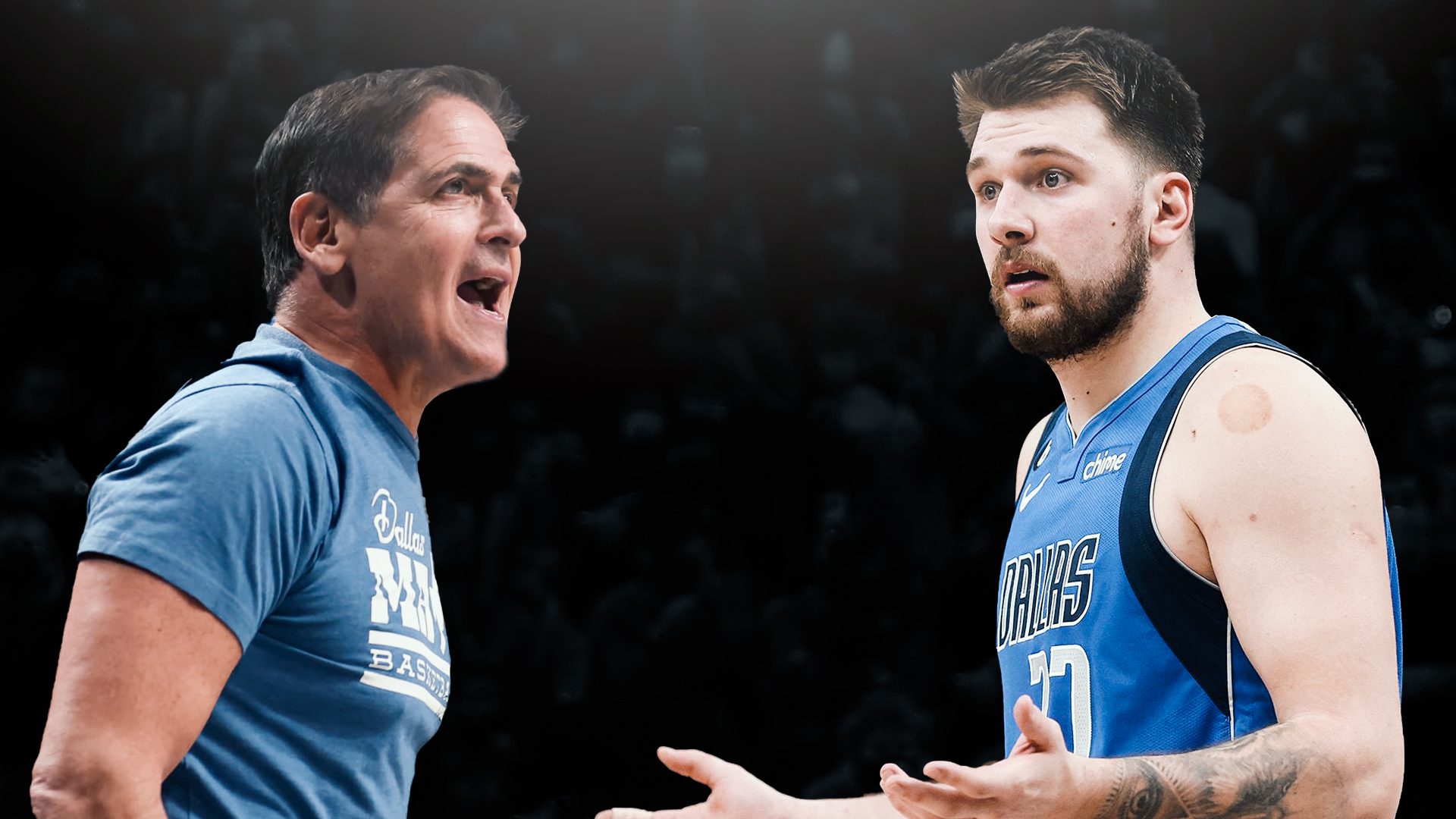 Graffiti artist and Dallas Mavericks fan Preston Pannek has publicly expressed what we all think and Dallas owner Mark Cuban isn't happy about it.
Pannek has created a huge mural in Dallas, to express fans' frustrations at the team's inability to provide some assistance to Luka.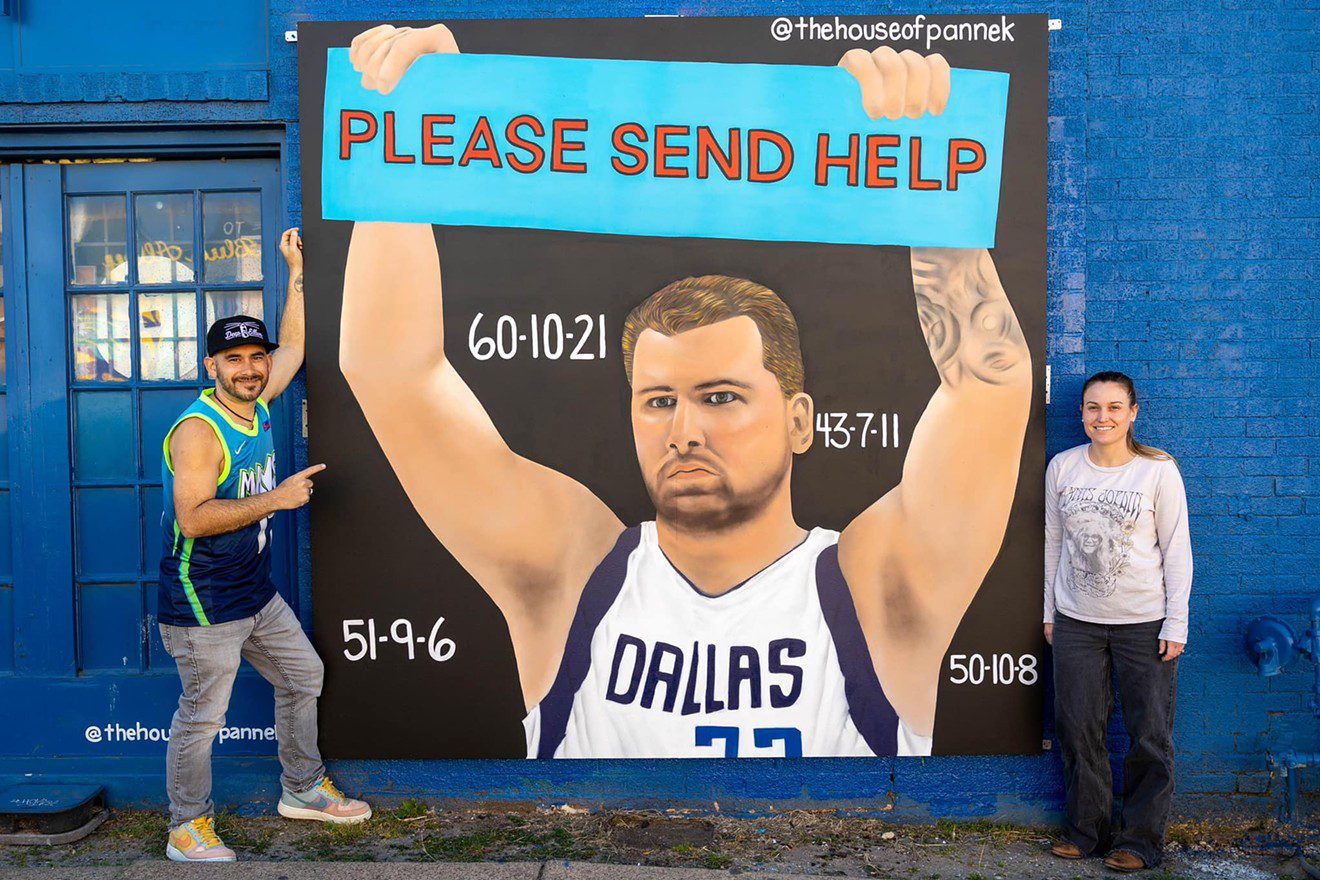 The mural is gaining popularity so Pannek emailed Cuban him a photo of the mural to express his love for the team but explain his frustrations and it's safe to say that Cuban didn't take it very well .
"It's disrespectful," Cuban said. "But it's your choice to do what you want. If that's the way you want to be a fan. Go for it."
Here's Pannek's side of the story:
"I'm a big fan of the Dallas Mavericks," he said. "However, like most fans here in Dallas, I'm kind of fed up that we can't get free agents here. We might have the best basketball player in the world and we can't get a free agent here, and he's doing a ridiculous amount of work , and it will exhaust him because we can't get help for him."
Luka Doncic has been an absolute machine so far this season and is having arguably the best individual season of any NBA right now. Against the Knicks last month, he posted the first triple double in league history with 60 points, 21 rebounds and 10 assists.
But the concern is whether it's possible for Dallas to go all the way without Luka having much help.