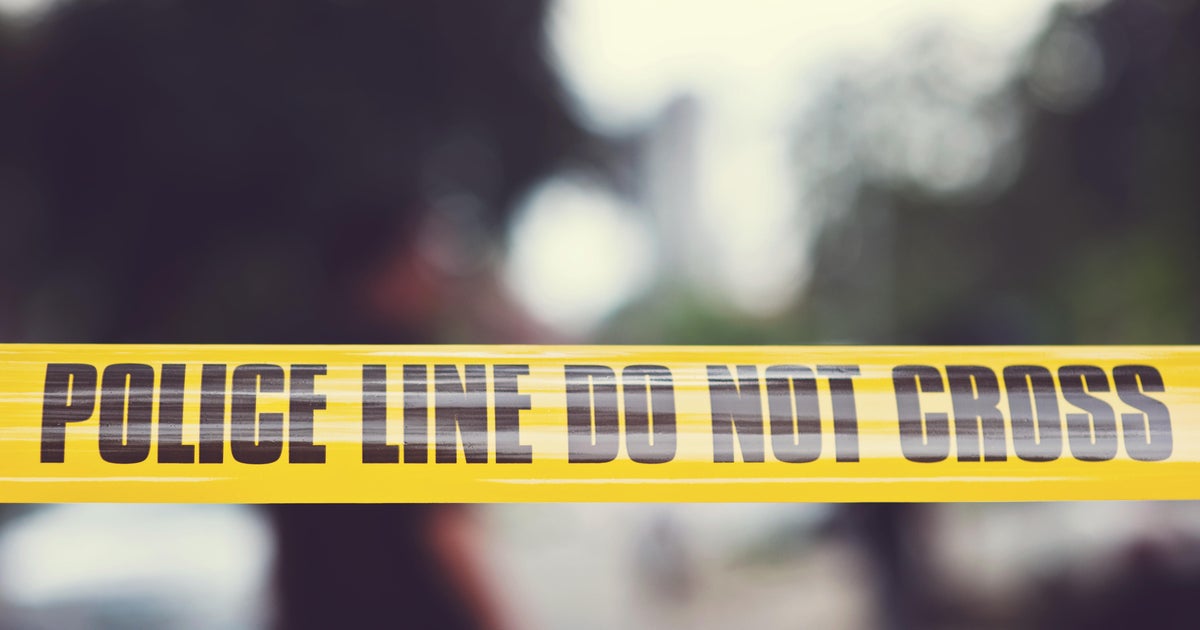 McKINNEY, Texas (TBEN) – The McKinney police department gave an update on the man accused of stabbing his own son to death on Friday.
Subramanian Ponnazhakan, 39, of McKinney, was charged with capital murder on Sunday in the death of his 9-year-old son on January 6, 2023. Ponnazhakan remains in hospital for what police say are self-inflicted injuries, and his bond has been set at $1 million.
"We continue to keep the child's mother and their entire family in our thoughts and prayers at this unspeakably difficult time," said a spokesman for the department.
Police said Friday that officers responded to a call from a person in the 700 block of Anson Ct. who said that their neighbor had found her son unconscious and bleeding in her house.
Officers entered the house and found Ponnazakan who injured himself with a knife. They also found the 9-year-old boy in the garage with multiple stab wounds. He was pronounced dead on the spot.
Thanks for reading TBEN NEWS.
Create your free account or log in
for more features.