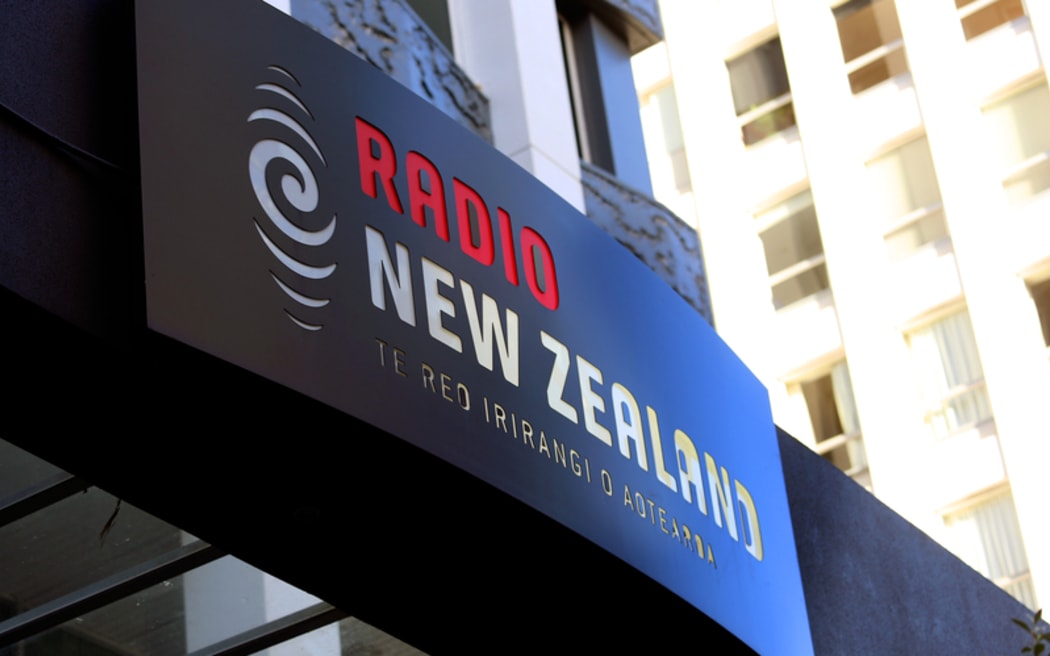 Hanna Wilberg and Jane Norton complained in two separate but similar complaints that three of RNZ's stories about the Health Ministry's advice on MIQ to the government were inaccurate and unbalanced because they misrepresented the nature of that advice.
The complainants said the stories inaccurately conveyed the message that the government had been sitting on its hands for three and a half months after being informed in November 2021 that MIQ was no longer justified for international returnees and that this delay had resulted in 40,000 Kiwis were unfairly subjected to MIQ.
Ms Wilberg said the public health advisory recommends a "carefully managed and phased transition away from MIQ." This advice was accepted and planning began, but MIQ's move was delayed due to new public health advice following the arrival in NZ of the Omicron variant. Despite this, Ms Wilberg said, the reporting continued to say the delay was contrary to public health advice.
In response, RNZ said the coverage followed the classic news cycle of a major story in which the Department of Health had initially refused to release its advice on MIQ, but then released it after appealing to the Ombudsman, the advice itself and then the delay. of the government in removing the MIQ requirements. RNZ relied somewhat on the lack of a further Public Health Risk Assessment to conclude that continuing the MIQ from November 2021 was not a proportionate response under the Public Health Response Act.
RNZ said the coverage was balanced and accurate, as the articles included comments from government and officials about the need for a managed transition away from MIQ and the further delay in Omicron's arrival.
The Media Council applauds investigative journalism. However, the majority concluded that the three RNZ articles incorrectly summarized the Ministry of Health document. While it was accepted that RNZ operated from just one Ministry of Health memo, it was misleading to state, as the RNZ articles did, that that first memo now recommended that the MIQ be discontinued. In fact, the memo qualified MIQ's move by saying it had to be a carefully managed and phased transition, among other qualifications. The Director General of Health's recommendation was that MIQ "may" no longer be warranted. The government responses listed at the end of the first and second articles have not corrected this unfairness.
A majority of the board decided that all three stories violated Principle (1) accuracy, fairness and balance. Three members disagreed with the maintenance of the complaints about the first and second stories, on the grounds that those stories on a review were true and fair and that a response from the Department was published at the end of the article .
The full ruling and dissent of the NZ Media Council can be found on the website mediacouncil.org.nz.