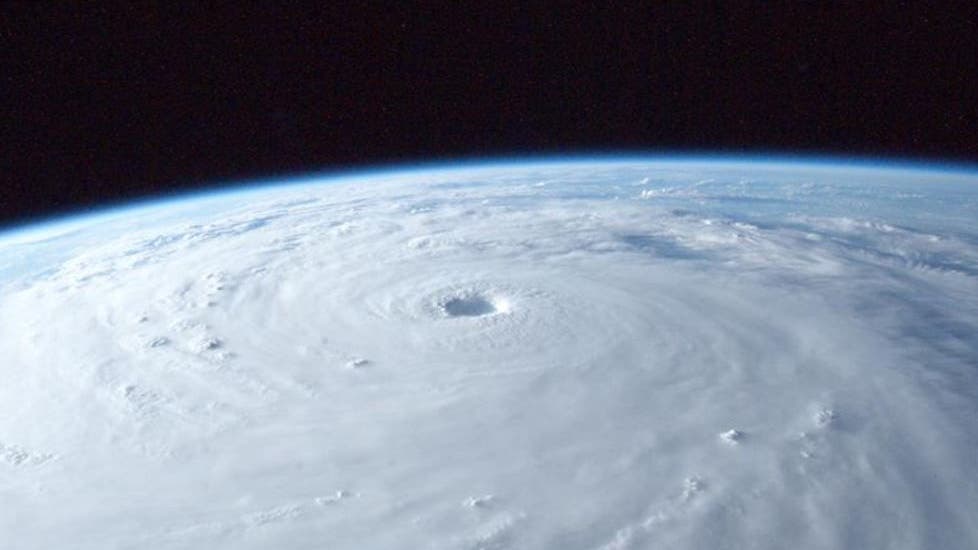 The typhoon could be devastating.
Robin Luijten / CH Media
Two million people evacuated: mega typhoon races towards Japan
A devastating typhoon is heading towards Japan in the Pacific. Wind speeds of 270 kilometers per hour and heavy rain are expected. Two million people have to leave their homes and get to safety.
A violent typhoon hit southern Japan with strong squalls and heavy rain. Thousands of residents had to seek shelter from the storms, and train and air traffic was affected on Sunday. On the southwestern main island, the Japanese television station NHK reported isolated injuries, but there were no reports of major damage or fatalities.
The Japanese weather agency warned of the danger of "unprecedented" strong gusts of wind, high waves and landslides as a result of the heavy rainfall. Residents of affected regions were called upon to get to safety in good time.
The weather authority had previously issued the highest typhoon warning for Kagoshima Prefecture, which is located on Kyushu and was particularly hard hit. Thousands went to emergency shelters there on Sunday, including in neighboring Miyazaki Prefecture. Tens of thousands of homes across Kyushu temporarily lost power. The slowly moving hurricane is likely to head northeast after the long weekend due to the holiday and also cause heavy rain on the main island of Honshu with the capital Tokyo. (dpa)