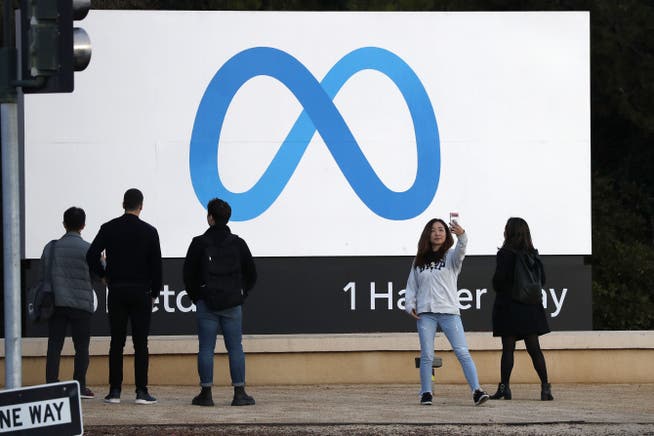 media column

Facebook, Twitter, Netflix & Co. experience in a few months what has happened to newspapers and TV over decades
The meta-group, to which Facebook belongs, is laying off 11,000 employees, every second employee on Twitter has to go, Amazon is laying off 10,000 employees, and Netflix is ​​also downsizing. Many high-flyers from the tech industry are experiencing shrinking sales for the first time. Malice would be out of place.
For once, it is not the classic media that are spreading bad news about themselves, but the social media and streaming services from the USA. They had risen meteorically in the last ten years.
But since Corona and working from home have been on the decline, the same thing has happened to big tech companies that have been spoiled by success as newspapers, radio and TV have experienced in slow motion: sales are no longer increasing, in some cases they are shrinking. Why? Because the markets are saturated, users' time is limited and a price and cut-throat war has begun.
And how do these corporations, most of which are barely 20 years old, govern? Not unlike the publishers with their 100 or 200 year history: they save, including on staff.
Malice would be out of place. If Big Tech is worse off, the publishers are no better off. The reach of their online portals also depends on the US corporations. They are also important employers in Switzerland. Google employs 5,000 people here, Meta 300.
This week – a few days after the notification of dismissal – Meta held a media event in Zurich that had been announced for a long time. The distance between journalists and the meta people seemed smaller than at previous, comparable industry events. With the new and old media, one may move in other spheres. But we are all earthly.