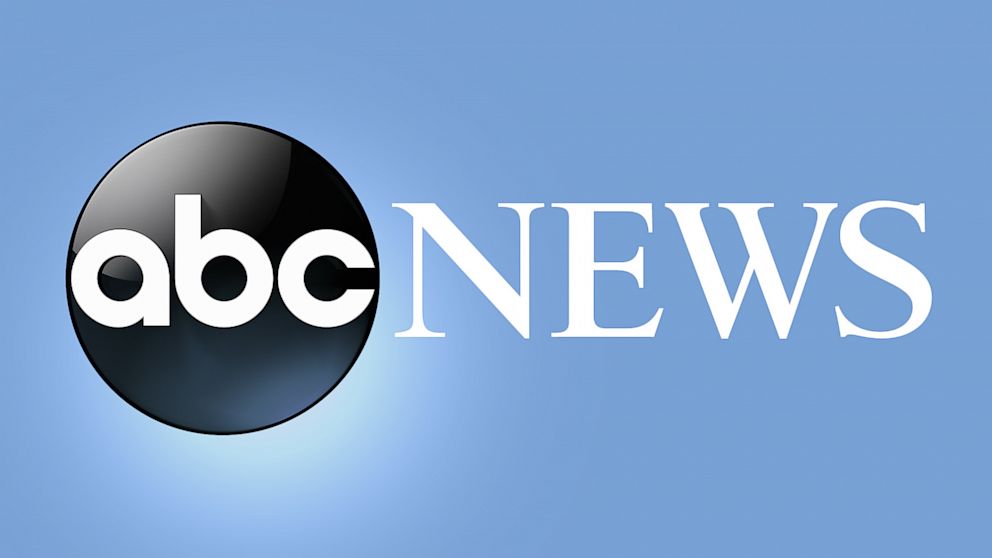 MEXICO CITY — U.S. officials said Monday they are far from agreeing with Mexico over that country's plans to ban imports of genetically modified corn for human consumption.
Mexico has said it may eventually ban GMO corn for animal feed as well, but expressed hope that some kind of joint agreement could be reached to study the matter.
The U.S. Trade Representative's office said Mexico had proposed some changes, but "these changes are not enough."
"Mexico's proposed approach, which is not based on science, still threatens to disrupt billions of dollars in bilateral agricultural trade and cause serious economic harm to U.S. farmers and Mexican pastoralists," the agency said in a statement.
US farmers are concerned about the possible loss of the largest export market for US corn. Mexico has been importing U.S. GM feed corn for years, buying for about $3 billion annually.
Mexico cites health concerns, but such a trade restriction could violate the free trade agreement between the US, Mexico and Canada.
Mexico hopes to avert a full-fledged trade complaint under the deal over the corn issue and a dispute over Mexico's energy sector.
The United States says Mexico unfairly favors its state-owned electricity and oil companies over US competitors and clean energy providers. Canada also joined that complaint.