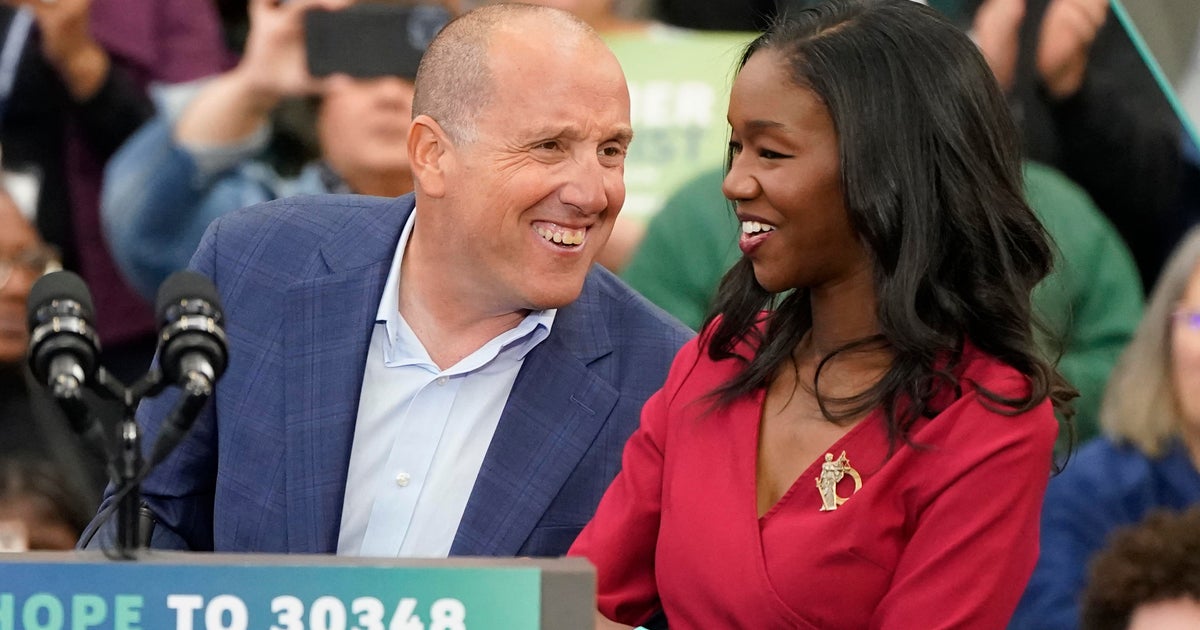 LANSING, MI (TBEN DETROIT) – A Michigan Supreme Court judge said he received some backlash after raising concerns about a now-former clerk hired by another judge.
First-year Michigan Supreme Court Justice Kyra Harris Bolden is in the spotlight after her now-former clerk is a convicted felon.
Fellow judge Richard Bernstein said it was not an appropriate appointment.
"What they do is guide their justice to make decisions. I think ultimately, because of the nature of court respect, you have to make sure whether you're a criminal defendant or a member of law enforcement, that you're going to be heard become equal," he said.
The now former clerk, Pete Martel, served 14 years in prison for robbery and shooting at police officers.
"I have accepted the resignation of Pete Martell. He did not intend to distract or in any way distract the court from his important work. I respect his decision and do not intend to comment further," Bolden said in a statement.
Bernstein hopes he and Bolden can put the matter behind them and to move on, recruiting practices are a focus.
Thanks for reading TBEN NEWS.
Create your free account or log in
for more features.