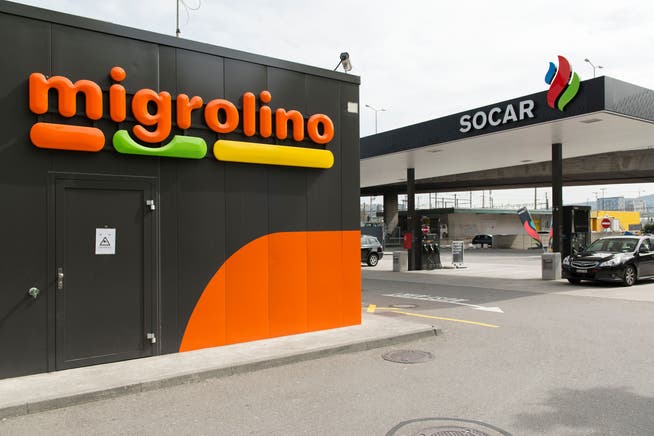 Azerbaijan is at war with Armenia: Migrolino is still doing business with the state oil company Socar
With Putin busy, the Azerbaijani dictator is launching new attacks on Armenia. The state-owned Azerbaijani oil company is closely linked to Switzerland and Migros. Now there is criticism.
For decades, the former Soviet republics of Azerbaijan and Armenia have been fighting over the Nagorno-Karabakh region. In the shadow of the Russian war in Ukraine, fighting broke out again on Tuesday.