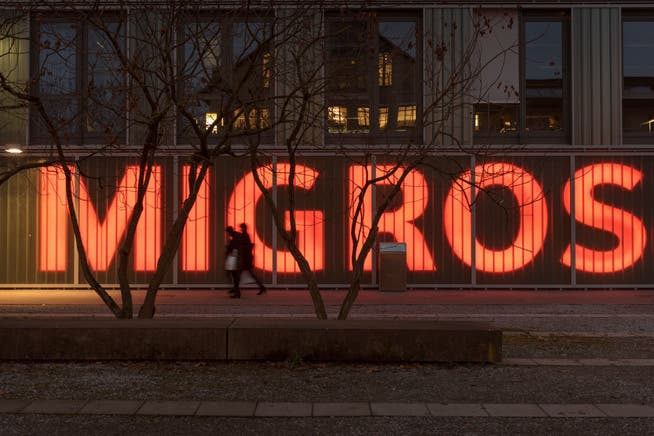 The secret Migros revolution: the supermarket business is to be merged
More efficiency is also possible without mergers. That's why the core business should now simply be bundled – but not necessarily in the head office.
Reform-loving Migros managers from Zurich's Limmatplatz are looking with envy at Basel, at the competition, which a good 20 years ago managed what they will probably never be able to do themselves: a structural adjustment in the form of a major merger. In 2001, all 14 regional Coop cooperatives and the service center Coop Switzerland were merged into a single large cooperative.