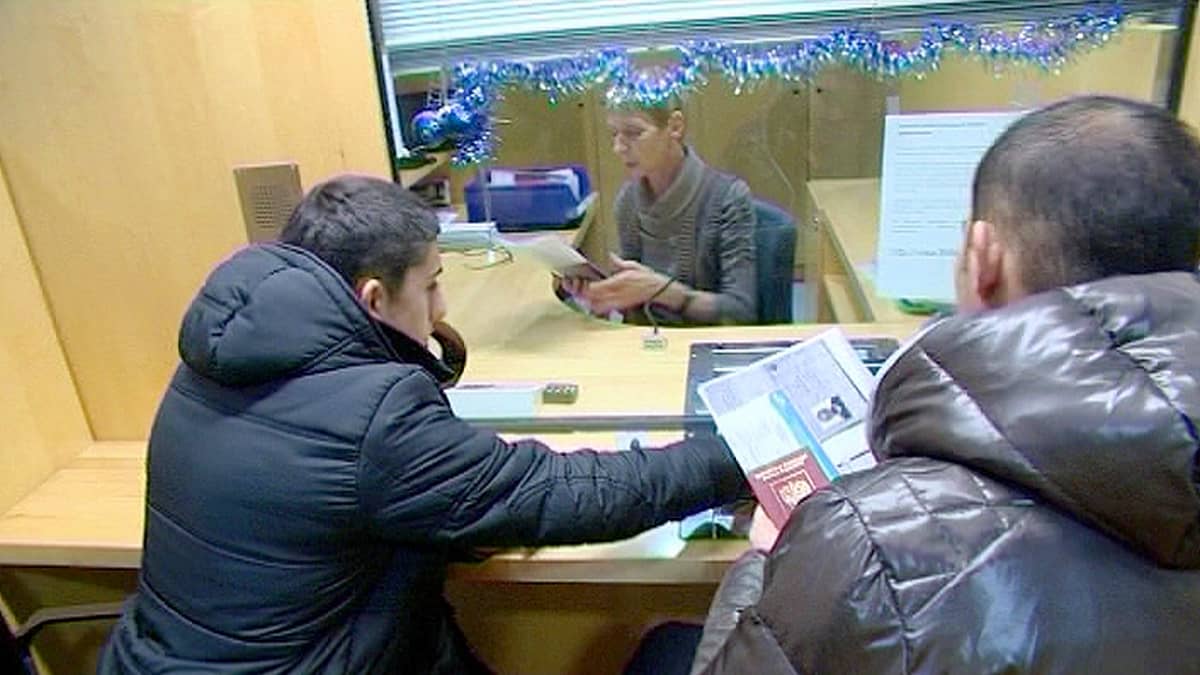 The share of Russians with a positive view of Finland has fallen from 68 percent to 51 percent since last year, according to a survey by the ministry.
Just over half of Russians surveyed have a positive view of Finland, the Finnish foreign ministry said Thursday, citing a poll of some 1,600 Russians last summer.
The ministry commissioned a survey in July from the Levada Center, an independent polling organization founded in Moscow in 2003.
It indicates that the share of Russians with a positive view of Finland has dropped significantly.
The previous survey in 2021 showed that 68 percent of Russians had a positive view of Finland, while five percent had a negative view. In this year's poll – about five months after the Russian attack on Ukraine and two months after Finland applied to join NATO – the positive share fell to 51 percent. Meanwhile, the share with a negative opinion of the country's northwestern neighbor has more than quadrupled to 22 percent.
This year was the fourth investigation commissioned by the Ministry in Russia since 2017.
Negative shift in NW Russia, little change in Moscow
The results showed significant regional differences.
People in northwestern Russia (including Saint Petersburg, Vyborg, Petrozavodsk and Murmansk) are generally more positive about Finland. But even in this area, the share of positive perceptions fell from 89 percent in 2021 to 71 percent this year.
Accordingly, the negative share shot up from just two percent last year to 15 percent in July. A larger number of respondents in the region also refused to give their opinion this time.
The change was less dramatic in Moscow, where the positive share dropped from 79 to 76 percent within a year.
Overall, the percentage of Russians who viewed relations between the two countries as chilly or tense rose from 16 percent to 46 percent. Relationships were described as hostile by 4.6 percent of respondents – up from zero in 2021.
Fifty-four percent said Finland's possible NATO membership was the biggest threat to bilateral relations – but only 63 percent of respondents knew about Finland's intention to join the Western alliance.
Most famous Finns: Haapasalo, Häkkinen and Mannerheim
When asked what interested them most in Finland, 37 percent of respondents mentioned nature, while 19 percent mentioned art and culture, while the same percentage mentioned tourism and shopping.
The share of Russian adults who said they would be willing to move to Finland fell by half, from 18 to 9 percent.
The latest research indicates that actor and foodie Ville Haapasalo remains the most famous Finn in Russia, followed by former racing driver Mike Hakkinenthe late president and military leader CGE Mannerheimwith smaller numbers citing the deceased author and artist Tove Jansonracer Kimi Raikkonen and composer Jean Sibelius.
The margin of error of the study is 3.4 percent.