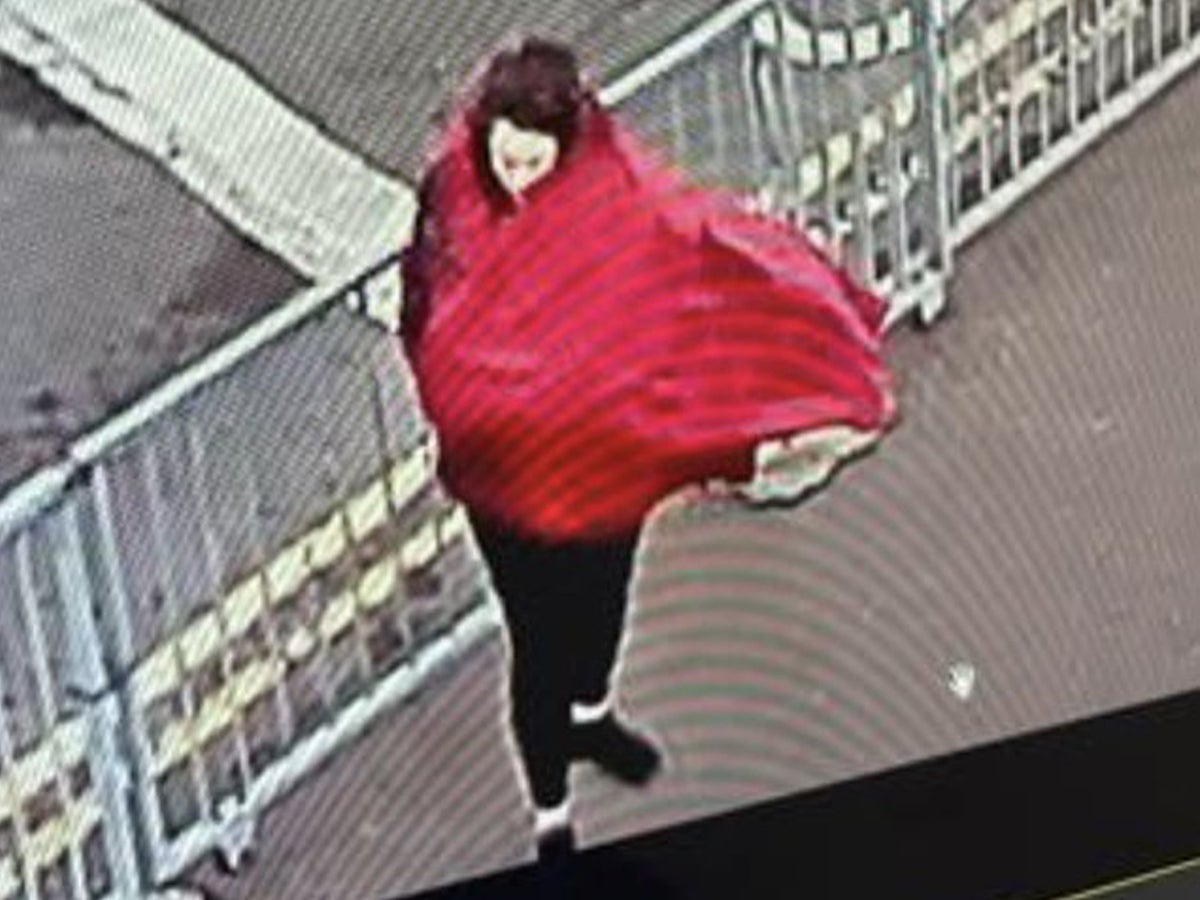 An aristocratic mother currently on the run with her newborn and partner gave birth to their child in the back of a car they later left burning on a highway, detectives believe.
Police have been searching for Constance Marten and Mark Gordon, a convicted rapist, since the couple left their car on the hard shoulder of the M56 just a few miles from Bolton more than two weeks ago.
The 35-year-old mother and her baby would not have been checked by medical professionals since she gave birth just days before their disappearance, and her estranged father has appealed via TBEN for Ms Marten to report to the police "as soon as possible".
Now it has emerged that rescuers have found placenta in the back seat of the car, which was discovered by the police on January 5.
Sources involved in the investigation — which so far involved three police forces hundreds of miles apart — said emergency workers who attended the car fire saw signs of childbirth in the backseat.
Much of their belongings were destroyed in the blaze, after which the family appears to have fled on foot before traveling hundreds of miles by taxi from Liverpool to Harwich, Essex, according to police inquiries.
Ms Marten is said to have since been seen in Colchester and east London on January 7, and the pair are said to be in possession of a significant amount of cash and appear to know how to evade authorities, investigators say.
It has since emerged that Gordon, aged 48, was deported from the US to Britain in 2010 after serving a 20-year sentence for raping and assaulting a woman in Florida when he was 14.
TBEN previously revealed that Mrs Marten is the granddaughter of Mary Anna Marten, a trustee of the British Museum whose godmother was the late Queen Mother, and who used to own the sprawling Crichel estate in Dorset.
Mrs. Marten, who was previously featured in the pages of the Society Bible Tatlerhad previously worked as a researcher at Al Jazeera and in a theater in London, after studying at East 15 drama school, where friends said she dropped out in 2016 during a whimsical romantic relationship.
In a heartfelt appeal on Thursday, her father Napier Marten — himself a page at the late Queen's coronation — urged his estranged daughter to "find a way to report yourself and your little one to the police as soon as possible, so that you and he or she can be protected".
"I would like you to understand that the family will do whatever is necessary for your well-being. And I also want you to understand that you are loved very much no matter the circumstances," he said.
"We are very concerned for the well-being of you and your baby."