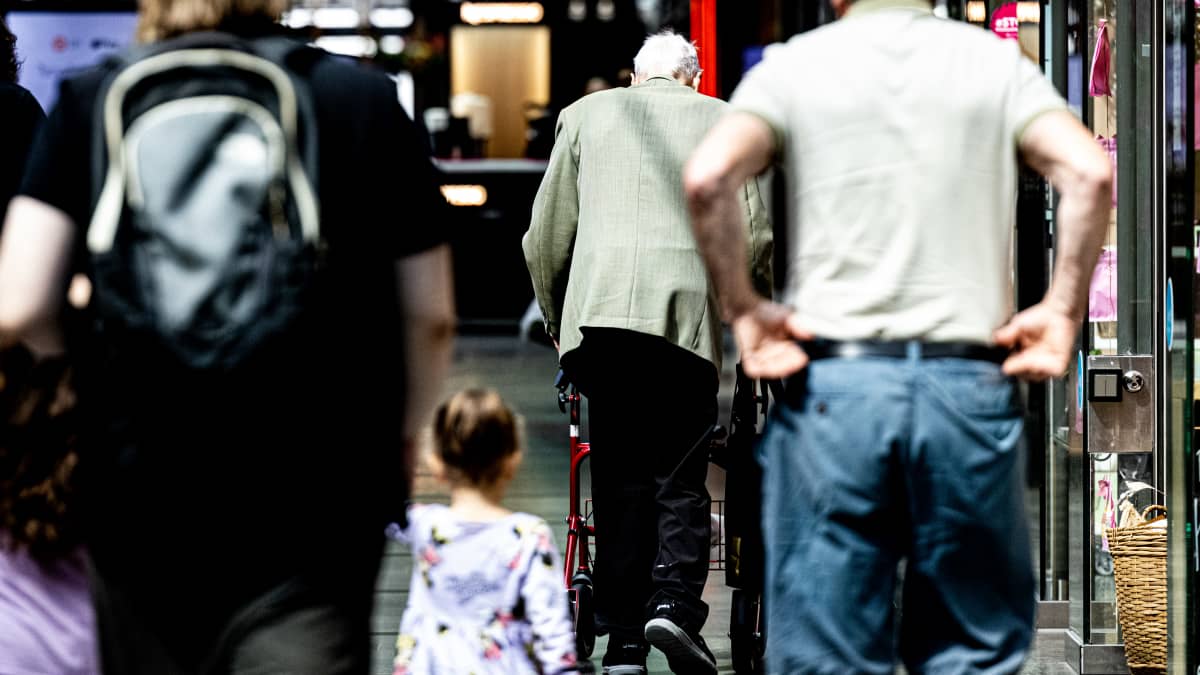 Prices in Finland continue to rise, according to new inflation figures released on Monday.
Inflation in Finland reached 8.3 percent last month, Helsingin Sanomat reports (siirryt toiseen palveluun)citing new figures from Statistics Finland.
October's inflation level represents a slight increase from September, when it stood at 8.1 percent.
The agency said increases in electricity prices, gasoline prices and average interest rates drove up inflation in October compared to a year earlier.
Want to get a recap of the week's top stories delivered straight to your email inbox each week? Sign up for our weekly newsletter!
Money mules
Fraudsters are increasingly systematically recruiting young people to launder money, particularly between the ages of 20 and 30, Taloussanomat reports (siirryt toiseen palveluun).
Criminals use social media platforms to approach people and ask them to transfer money.
"There has been a marked increase in the number of cases in the Helsinki region this fall," Jukkapekka Risu of the Helsinki Police Department told the online newspaper.
Risu said at least hundreds of thousands of euros were laundered in the capital this fall. Scammers ask people to receive money into their bank account and transfer it to another account.
According to Finance Finland (FFI), Finnish banks filed some 14,000 money laundering reports last year.
Diabetes medicine shortage
Many Finnish pharmacies no longer carry type 2 diabetes injectable semaglutide (Ozempic), which has become popular because of one of its side effects: weight loss.
Iltalehti (siirryt toiseen palveluun) reports that stocks of the drug, which is generally used to control blood sugar levels, will not be replenished until December, according to the Finnish Medicines Agency (Fimea).
The paper notes that while doctors in Finland "unofficially" prescribe semaglutide for patients to shed pounds, the drug is not eligible for Kela reimbursement because it is not officially a weight loss aid.