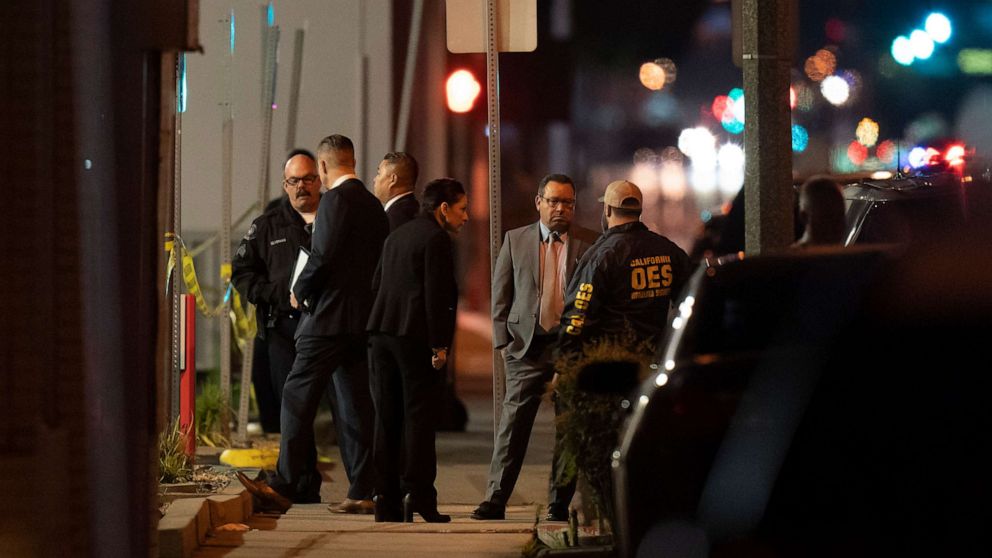 At least 10 people were shot dead Saturday night in Monterey Park, California, according to the Los Angeles County Sheriff's Department.
Another 10 people were transported to local hospitals with injuries, said Captain Andrew Meyer of the sheriff's Homicide Bureau, which is leading the investigation. Some of the injured were in critical condition, while others were stable, he said.
The suspected gunman fled the scene and is still at large, Meyer said.
The Los Angeles suburb hosted the Monterey Park Lunar New Year Festival this weekend, marking the beginning of the Chinese lunar calendar.
The annual two-day street festival is well attended, with previous celebrations drawing as many as 100,000 visitors a day, according to the city. According to the U.S. Census Bureau, more than 65% of Monterey Park's approximately 60,000 residents identify as Asian American.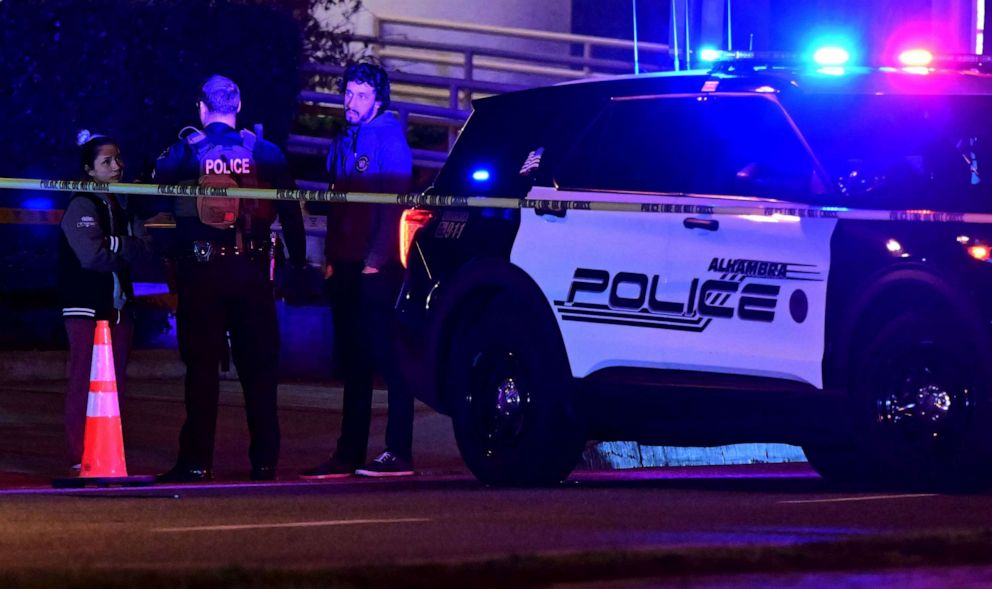 Saturday's events were scheduled to end at 9 p.m
The sheriff's department said the shooting began at about 10:22 p.m. on West Garvey Avenue, near the downtown streets where the festival was being held.
The gunman opened fire shortly after entering a dance hall, where people had been celebrating the holiday, police said. It is not clear what type of weapon he used, police said.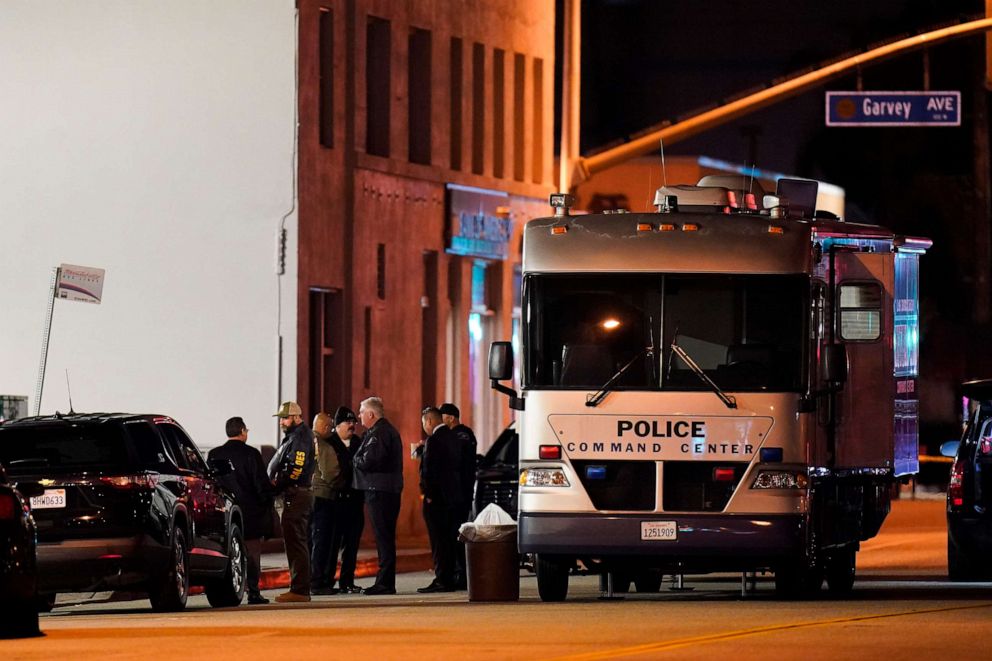 Festival organizers have canceled Sunday's planned events.
The LA County Sheriff's Department said it would lead the investigation, after previously saying it would help out Monterey Park Police. The FBI said it had come to the scene to help.
This is an evolving story. Check back later for updates. TBEN News' Vanessa Navarrete contributed to this report.