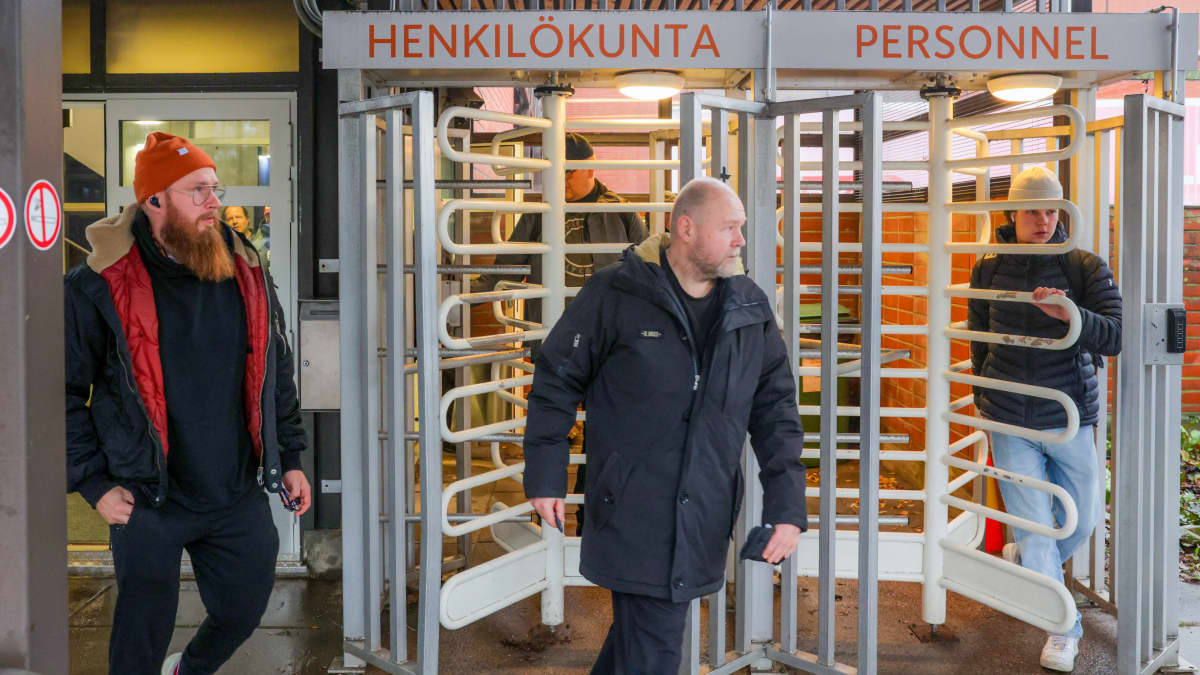 The service workers' union chief described the Commerce Federation's decision to delay negotiations as an "arrogant evasion of responsibility."
More than 1,000 employees walked away from their jobs for two hours on Friday afternoon at a central logistics center of retail giant Kesko in Vantaa.
The strike was organized by members of the labor union PAM in protest at delayed wage negotiations.
The delay was caused by the fact that the Finnish Trade Federation, which represents employers, did not allow wage negotiations with PAM members to begin until negotiations with the Technology Industries and Chemical Industry Federation groups were completed.
The Trade Federation announced on Tuesday that it would not start negotiations until January. Meanwhile, PAM announced that agreements had been made earlier this year that wage negotiations would begin on December 15.
In a statement, PAM's president, Annika Ronniec–sallinencharacterized the Commerce Federation's decision as an "arrogant evasion of responsibility".
At the same time, the federation defended its decision by saying that the Finnish economy has still not reached pre-financial crisis levels and that it was important that wages in the service and retail sectors do not exceed wages in the export sector.