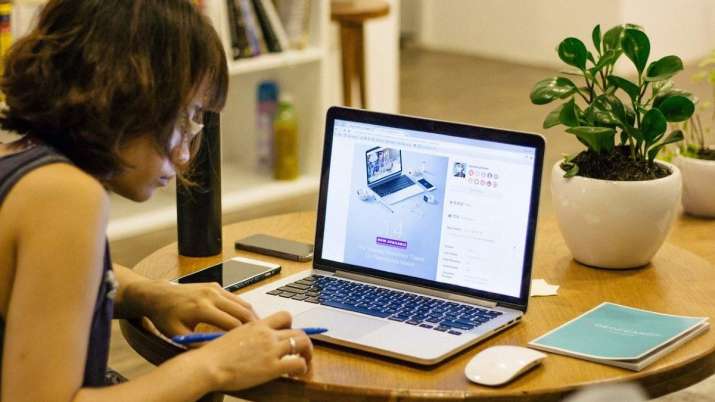 The nationwide Covid-19 lockdown has given rise to what is, in fact, the largest 'work from home' experience in global history. The pandemic has had an impact on individuals' preferences for where they want to work, as a new report finds more than half of employees in India believe they are doing their best when they are not on duty. function.
Even when comparing cities, employees are leveraging technology and responding to work-related queries. 85% of Mumbai employees reported responding to work-related messages (WhatsApp, SMS, emails) at home, more often than in any other metropolitan city. In Calcutta, 65 percent of employees respond to work-related messages, often followed by 60 percent in Delhi and 59 percent in Bengaluru.
Rajat Mathur, Business Head, Script, says, "The power of technology has made work more 'location independent' which is further facilitated by the ongoing lockdown. The boundaries between working from home and offices have clearly narrowed. Script's Place 'report highlights our new-age work habits, as well as our changing preferences. The inferences drawn from city to city would allow employers to recognize a freedom of life devoid of physical absolutes and to institute better measures for their employees through these difficult times. "
With the increasing number of zoom calls and steadily increasing individual screen time amidst exhausting working hours, the Indian workforce is divided between returning to the office or not. When employees finally return to their workplaces, the report finds that 41 percent plan to maintain the work-from-home best practices they adopted during the lockdown.
.