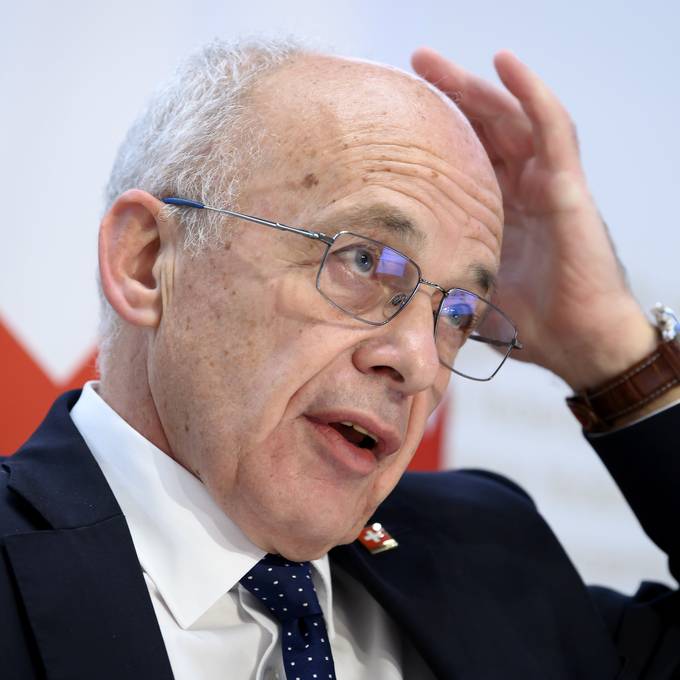 (Go.) Compared to other countries, Switzerland currently has a high death rate among people with Covid19. According to Federal Councilor Ueli Maurer, it is not clear whether earlier intervention by the Federal Council at the start of the second wave could have prevented this. "We don't know," Maurer said in an interview with Radio SRF on Saturday. "We have weighed the interests of health, the economy and public life."
Recently, criticism of this strategy has come more and more from the international side. In an interview with CH Media newspapers, for example, the World Health Organization's special envoy for coronavirus, David Nabarro, said the situation in Switzerland was extremely serious. He is surprised that the number of cases in Switzerland, among the highest in Europe, is not considered a national emergency.
Federal Councilor Maurer rejects claims that Switzerland overweight economic interests. "For me, this is the right path," Maurer told Radio SRF. Maurer points to the fact that around 1000 people have died from the corona virus in the past 14 days. "Most of them are over 80". He estimates that among the fifty-year-olds, only 31 have recently died.
"The money will have to be enough"
This week alone, the Federal Council pledged another billion francs to support the economy. The money should go to the so-called difficult cases. When asked if it was enough, Maurer replied: "It will have to be enough." Not all businesses that have problems are tough cases. The figure of one billion appeared after consultation with the cantons.
It is currently unclear how quickly the money will flow to affected companies. Maurer toned down expectations that this will be the case from early December. "Those who took precautions can still survive the next few weeks."
.