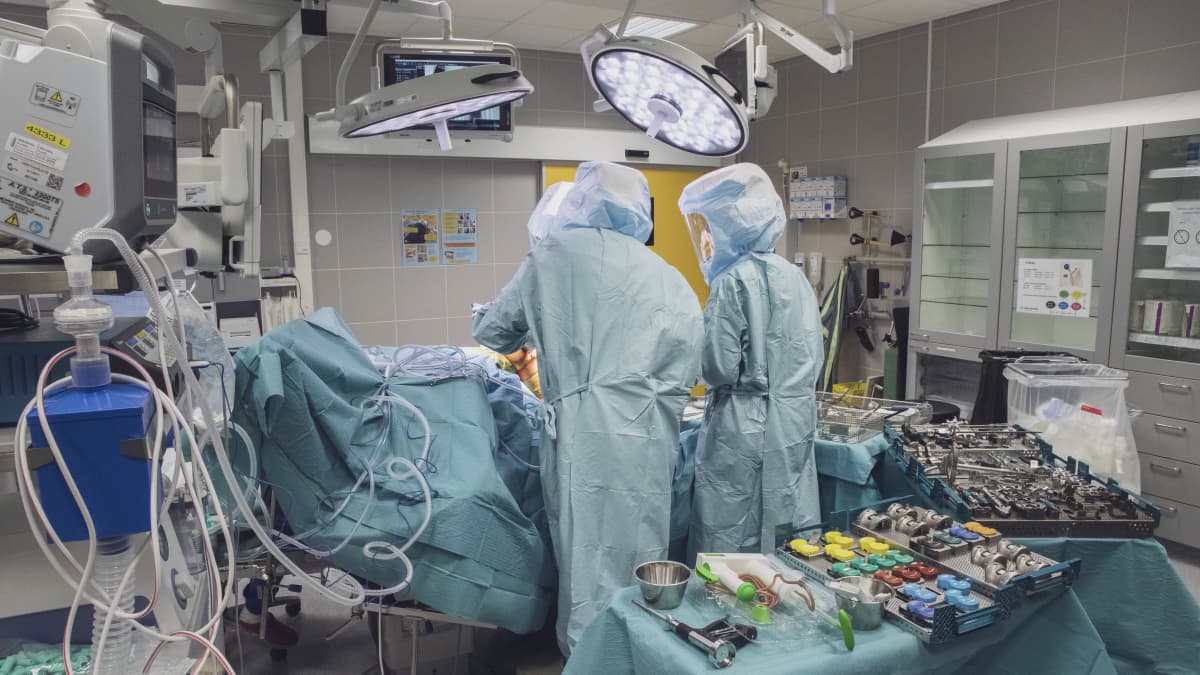 Finland has a shortage of transplantable organs, despite the fact that few opt out of donation.
Hospitals face a chronic shortage of transplantable organs, says Helsinki and Uusimaa Hospital District (HUS).
Few people in Finland have explicitly banned the harvesting of their organs after death.
About 130 organs become available for transplantation every year, while about 600 patients are on transplant waiting lists.
One in ten patients in line for a new organ does not receive it on time.
Currently, organ donations are usually obtained from a patient's friends or relatives, although organs are sometimes also harvested from anonymous donors. However, many potential donors are excluded for medical reasons, HUS said.
Kidneys are the most commonly transplanted organ in Finland, totaling about 250 per year. A 2019 poll by the National Kidney and Liver Association found that 85 percent of people in Finland would donate their organs, but most do not disclose their views to close relatives.
Organ transplants have become more common in Finland since 2010, when legislation changed to allow the use of organs after death unless they specifically prohibit it. By signing an organ donation card, anyone can confirm their willingness to have their organs collected after death.