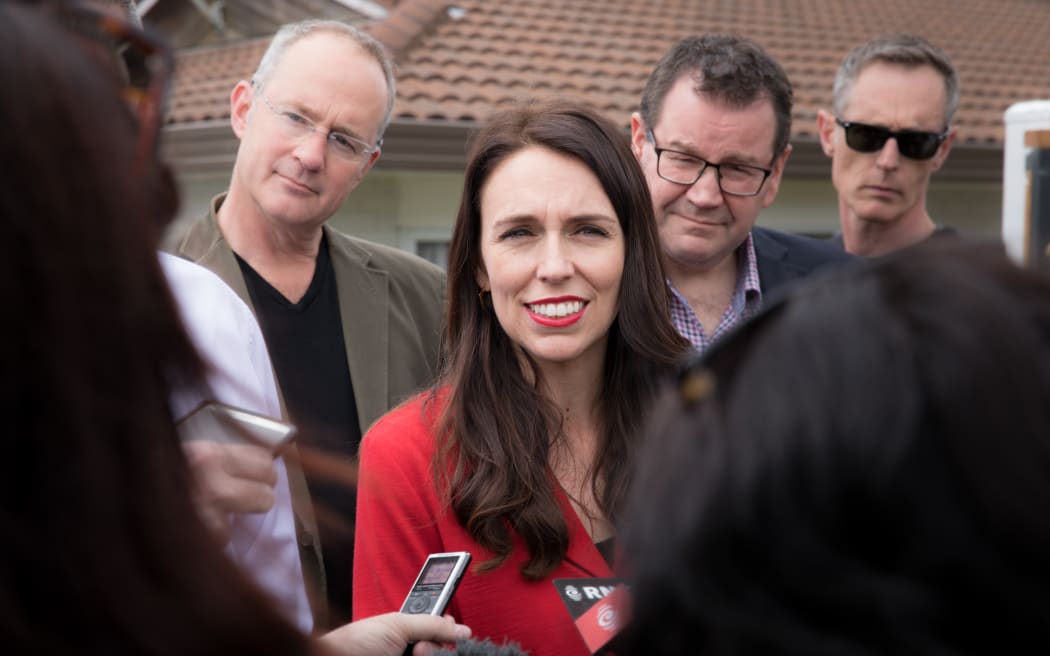 On a hot Auckland afternoon, people in the streets of the Prime Minister's electorate yesterday were still absorbing the news and saying Jacinda Ardern's resignation came like a bolt from the blue.
One man said he was sad to see her go and said she accomplished many great things during her time as leader.
"I'm in a little bit of mourning I guess, I'm processing all that," he said.
And Maddie from Mt Albert said she would never have picked such dramatic news.
"I was very surprised, especially since she stepped down so quickly, not much warning!" she said.
She was looking forward to seeing who would become Labour's next leader, but doubted the party would win the election.
Maddie said Labor would likely lose the National Party election in October without Ardern.
The founder of the Mt Albert Islamic Trust, Muhammad Ali, believed Ardern left an indelible mark on the local Muslim community.
He said that after the 2019 Christchurch mosque attack, the Prime Minister's appeal was felt loud and clear in her electorate.
"Whenever we walked on the road in those days, everyone who saw us said the Muslim greeting As-salamu alaykum," he explained.
Dr. Ali said this was incredibly moving at a time of great fear for the Muslim community.
He hoped the next Labor leader would show the same compassion.
Another Mt Albert resident told RNZ it was good to see Ardern focused on her well-being.
"I'm happy for her, if that's her choice, especially spiritually, physically and mentally," she said.
Mt Albert residents say they will be watching the leadership race closely as they bid farewell to their high-profile MP.