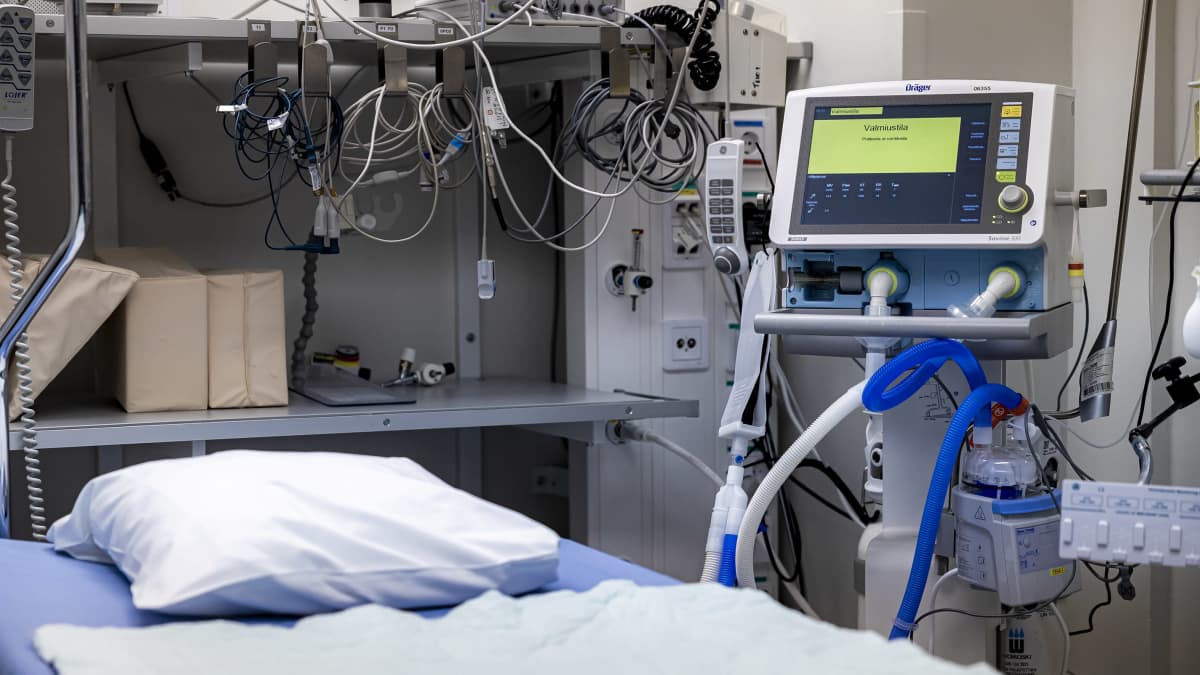 Family and Social Services Minister Aki Lindén (SDP) says people do not support ICU nurses' strikes.
On Monday, lawmakers will debate the patient safety law, which nurses' unions say, if passed, could force nurses to work during strikes.
Ykkösaamu, Minister of Family and Social Services, spoke on Yle TV1's Saturday chat show Aki Linden (SDP) said the new law could go into effect Monday evening.
Nurses' unions have labeled the Patient Safety Act a "forced labor law" that would limit the right to strike and fail to address the long-term nursing shortage, which they say poses a much greater threat to patient safety.
The new law could force nurses to return to work if they resign en masse, as nurses' unions have threatened to do.
"In the event of mass layoffs, employers can treat employees as if they were still on the books. They can be ordered to show up for work," he explained.
Lindén said the patient safety law is the result of threats from nurses' unions to resign en masse.
However, he added that the law only applies to situations where patients' lives are at risk.
If passed, the law would also give regional government agencies (Avi) the power to not only postpone, but also stop nurses' strikes.
The minister told Yle that it is up to trade unions, municipalities and the government to prevent the Finnish health crisis from worsening.
Losing Popular Support?
For a long time, people generally supported nurses' demands for higher wages, Lindén said, but added that the tide had turned after nurse unions threatened to target ICUs as part of their labor campaign.
"Polls show that 75 percent of people don't think that's okay" [striking in ICUs]," he explained.
While Lindén said he disagrees with union actions affecting ICUs, he stressed that nurses also have the right to strike.
On Friday, the nursing associations Tehy and Super announced a four-day strike among home health workers in Helsinki starting September 20. Earlier this week, the Helsinki court blocked nurses' unions from launching strikes in hospital intensive care units (ICUs).
In addition to protests against the Patient Safety Act, nurse unions have been demanding better wages and working conditions in healthcare for months.
Lindén said the government could help fund nurses' increases once unions and employers reach a compromise.
Super and Tehy have demanded a five-year salary program in connection with pay increases, which would see salaries increase by 3.6 percent every year for five years on top of the general salary increase.