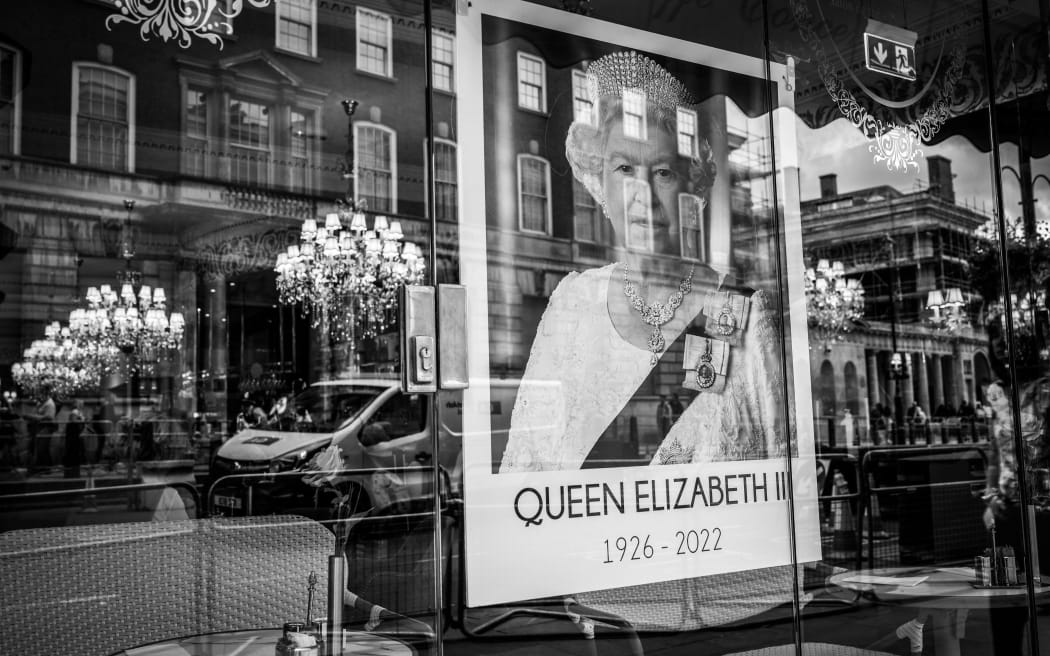 The councils in South Canterbury have all voted to move their regional holiday which conflicts with the Queen's commemoration.
Waimate, Mackenzie and Timaru district councils were told to make their own decision on whether or not to reschedule the South Canterbury Anniversary Day, which is scheduled for September 26.
The councils jointly questioned the public whether it should be moved or not, proposing to move it to Canterbury Anniversary Day on November 11.
Of the 8270 respondents, 86 percent supported the change.
Today the three councils all voted and decided to move the date to Canterbury Anniversary Day.
Waimate District Council chief Stuart Duncan said councilors were concerned about pressure on businesses that an extra holiday would cause, but decided to lead the investigation.
"The councilors were very sensitive to the fact that employers have to fund the pay gap between a normal day and opening their business on a public holiday, which can put a bit of pressure on them."
The tension would be felt nationwide because of the extra vacation regardless of a calendar conflict, he said.
"The fact that the Crown nominated a memorial day for Queen Elizabeth II on May 26 meant that the same challenge for businesses existed for the rest of the country."
The Timaru district council voted unanimously to move the day while acknowledging that it would impact businesses.
Councilor Gavin Oliver said he spoke to businesses in his Geraldine district prior to the vote.
"Most companies said 'Look, it's a bit of rocking and roundabouts. Yes, we recognize that we may have to pay a little extra for staff, but of course we hope for a bigger crowd roll up for our day with people on holiday'.
"So I take the consensus of our business community, I would say we are in favor of changing the holiday day."
The Mackenzie District Council also voted to celebrate the anniversary on November 11.
"We will now pass this on to (the) Ministry of Enterprise, Innovation and Employment, so that they can make the right agreements."