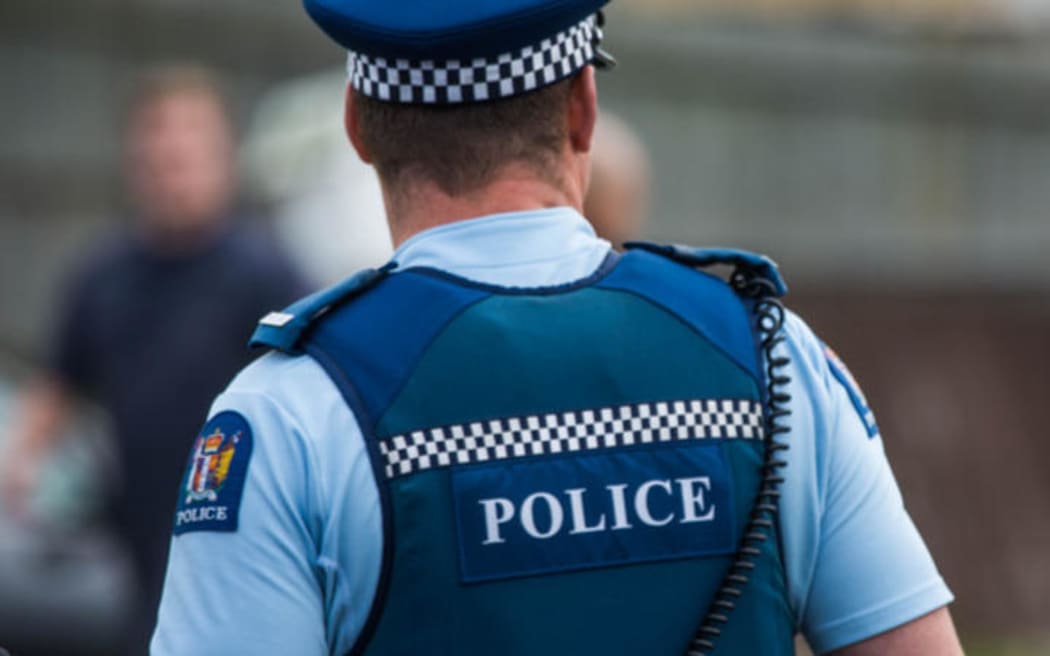 A murder investigation is underway in Taranaki after a man's body was found today outside an Oaonui property.
Emergency services were alerted at 8.40am after a person arrived at the rural Kina Road site and found the man.
"While we consider this death suspicious, we are still in the very early stages of understanding what happened to our victim," Detective Inspector Brent Matuku said in a statement.
The man's identity has not yet been released.
A forensic examination of the home is underway and an autopsy is expected to be performed early this week.