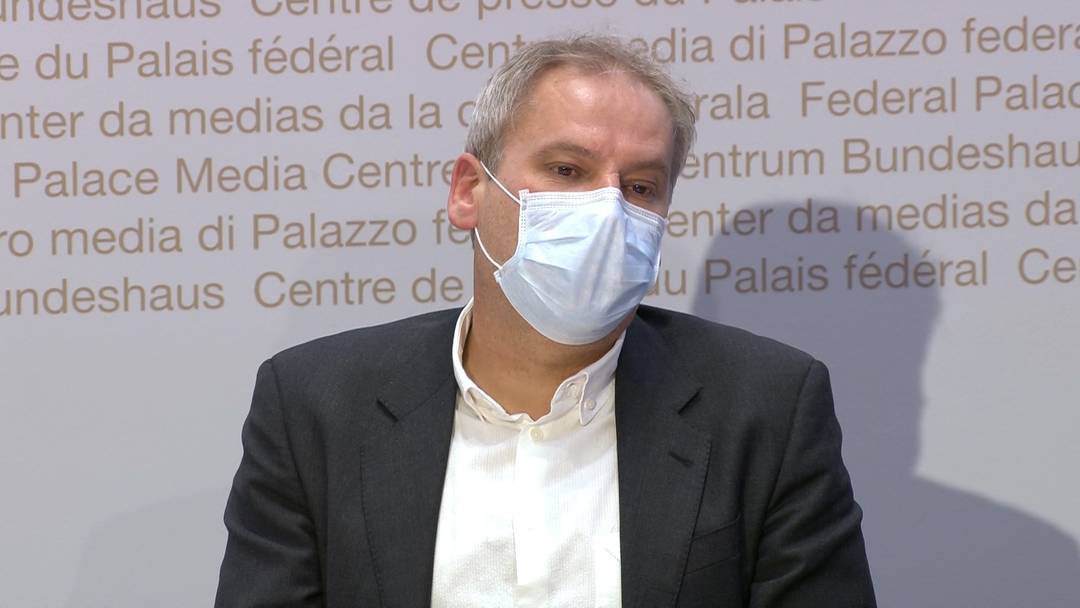 (abi) So far, 120 mutations have been recorded in Switzerland which could be attributed to the British or South African variant. Another 34 cases still need to be specified, Patrick Mathys of the Federal Office of Public Health (BAG) told media on Tuesday. "And we expect further increases," he said.
This is mainly the B.1.1.7 mutation, which was first detected in Britain and is more contagious than previously known strains, task force leader Martin Ackermann said and referred to a "particular danger". Ackermann: "We have to assume it will double every week."
The mutation could soon dominate
Over the past few weeks, they have genetically characterized more than 5,000 positive samples. "The proportion of B.1.1.7 has increased and currently represents 2-5 percent of all samples sequenced." It is clear to him: "If it continues like this, the mutation will cause more infections in February than the previous variants." It is not yet clear why this mutation is more contagious.
At the same time, Ackermann stressed that we are not at the mercy of this unprotected situation. "We know the danger and we can act early," he said. "Everything we do today will help us in the weeks to come." The scientist spoke again about the importance of generally reducing the number of new infections in order to provide relief to the healthcare system. The agenda is therefore to minimize contact and mobility.
66,000 people have already been vaccinated
However, additional measures in elementary school are currently not included, as Ackermann explained. However, it is important to prepare and see what options are available to reduce face-to-face teaching. They are currently working on it with the BAG.
The vaccination campaign is intended to make an additional contribution to the reduction of new infections. As BAG Deputy Director Nora Kronig said, according to a first estimate, around 66,000 people in Switzerland have been vaccinated to date. Next Tuesday there should be more detailed figures, she said.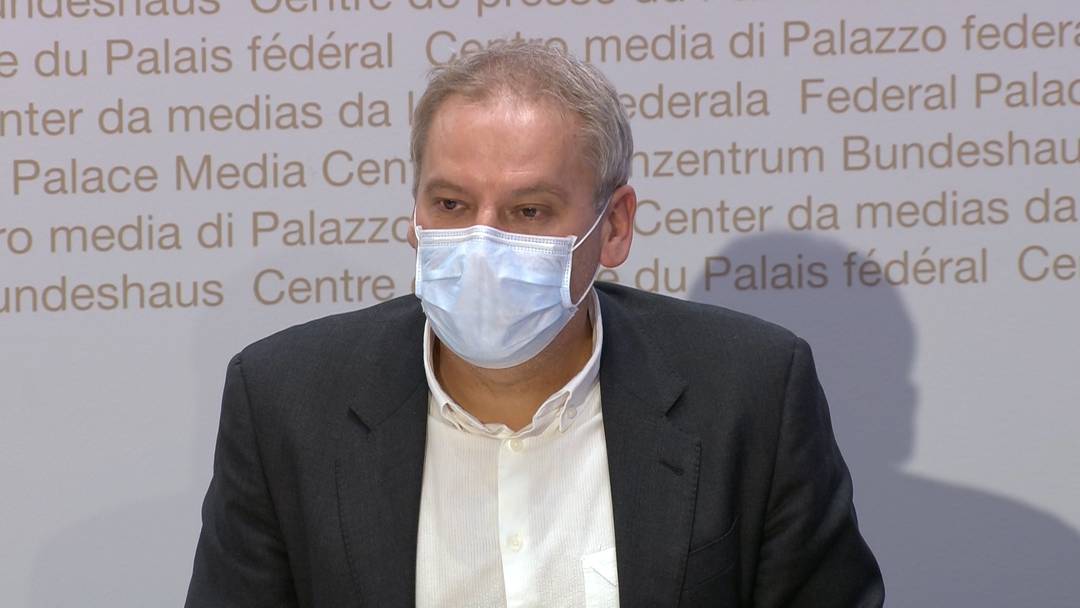 Membership fees are paid in January and February
Erik Jakob, CEO of Business Development at Seco, encouraged companies to take advantage of the hardship program. "The cantons are pushing for gas. The processes have been speeded up considerably, "he said. Two-thirds of the cantons could pay the contributions in January, the rest with a few exceptions in February at the latest.
The expansion of the program is also important for tourism businesses. "Seco's estimates show that total tourism demand in winter sports areas has fallen by a third from the previous year," says Jakob.
.