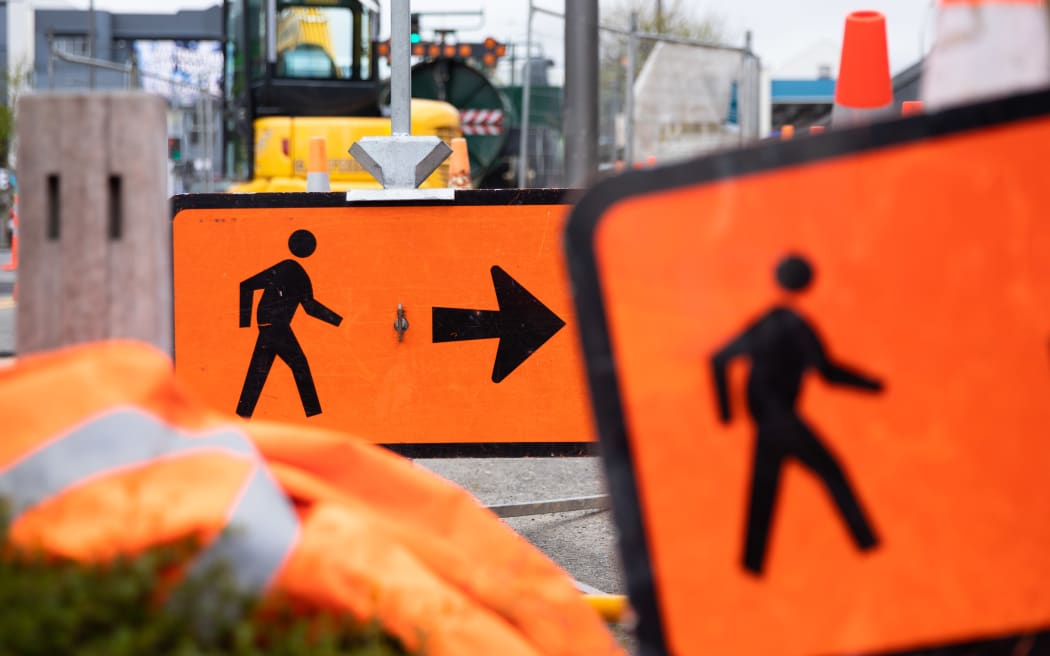 Summer vacationers should expect disruptions during road trips as the transportation agency kicks off the country's biggest road renewal season ever.
Waka Kotahi is sealing or rebuilding more than 10 percent of the state highway network – 2,400 lane miles – from later this month through April next year, and national maintenance and operations manager Neil Walker said the particularly heavy rain this winter meant there was a big job ahead. .
"In scale, this is the most important renewal program we've ever undertaken," Walker said.
"A significant portion of this work will take place in the Waikato and Bay of Plenty area, where more than 700 miles of lane renewal will be done."
Significant resealing work will also take place in Northland, Gisborne, Hawke's Bay, Taranaki, North Canterbury and other regions during the summer months.
"As our contractors will be providing work during the warmer, drier months of the year, this will mean some degree of disruption to the national road network during the summer.
"However, there will be plans to complete this work as efficiently and effectively as possible, minimizing the overall impact on people using the roads."
Waka Kotahi said people should check the online trip planner before traveling.