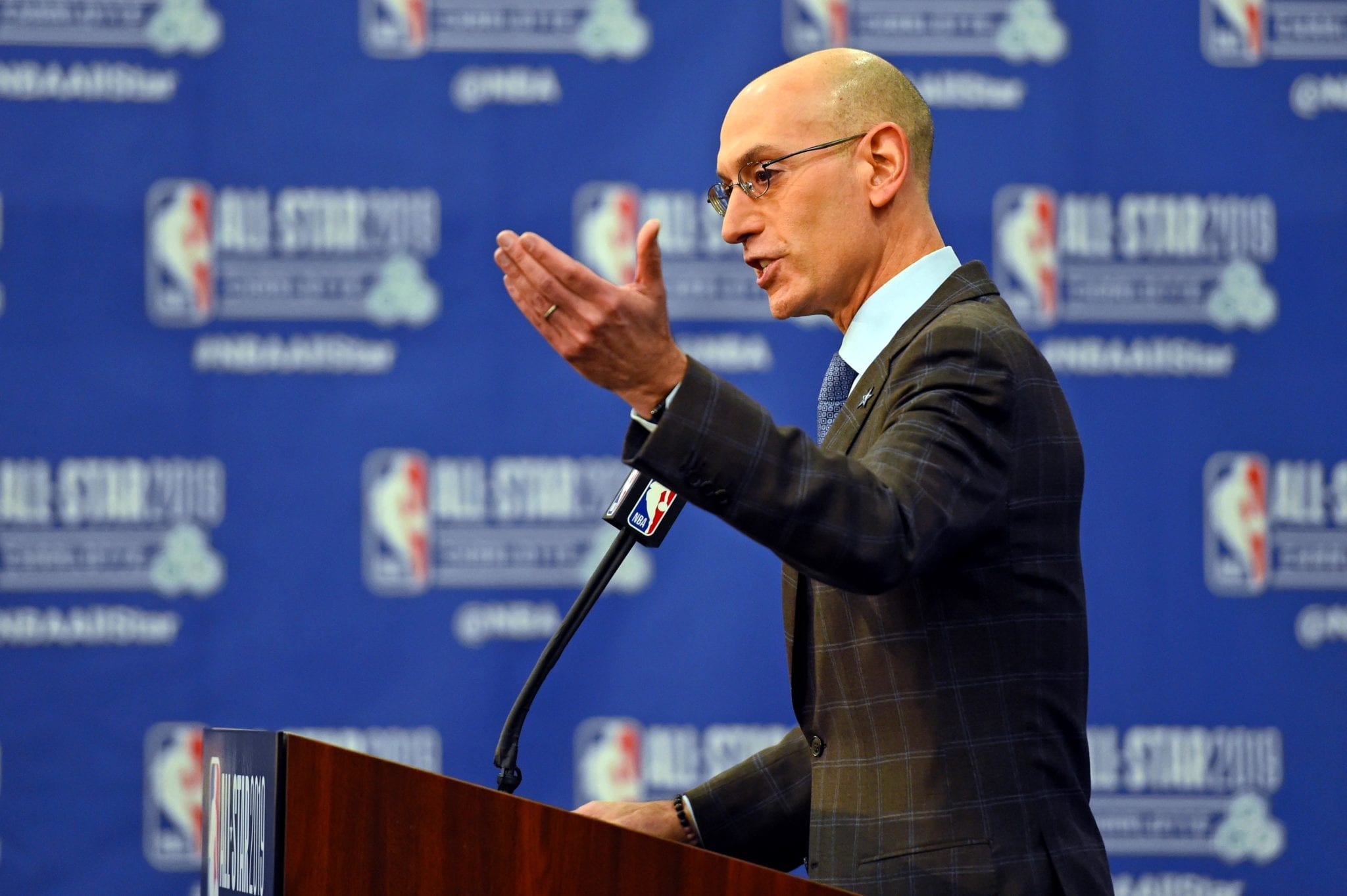 The NBA and NBPA are teaming up with blockchain company Sorare to launch a free-to-play NFT fantasy basketball game.
"Our partnership with Sorare gives NBA fans a whole new way to interact with our teams and players," NBA Commissioner Adam Silver said in a statement via NBA.com.
"With Sorare's emerging NFT fantasy platform, we see significant opportunities to expand our community of fans and grow NBA basketball around the world."
Sorare already has NFT fantasy games for football and baseball – so it's no surprise they're expanding into basketball as well.
"Sorare has built an innovative gaming experience that creates a whole new way for fans around the world to interact with and learn more about our players," said Tamika Tremaglio, executive director of the NBPA.
"We are very excited about this partnership and the effect Sorare will have on the growth of players and the game worldwide."
The NFT fantasy basketball game is slated to be released in time for the start of the 2022-23 NBA season.