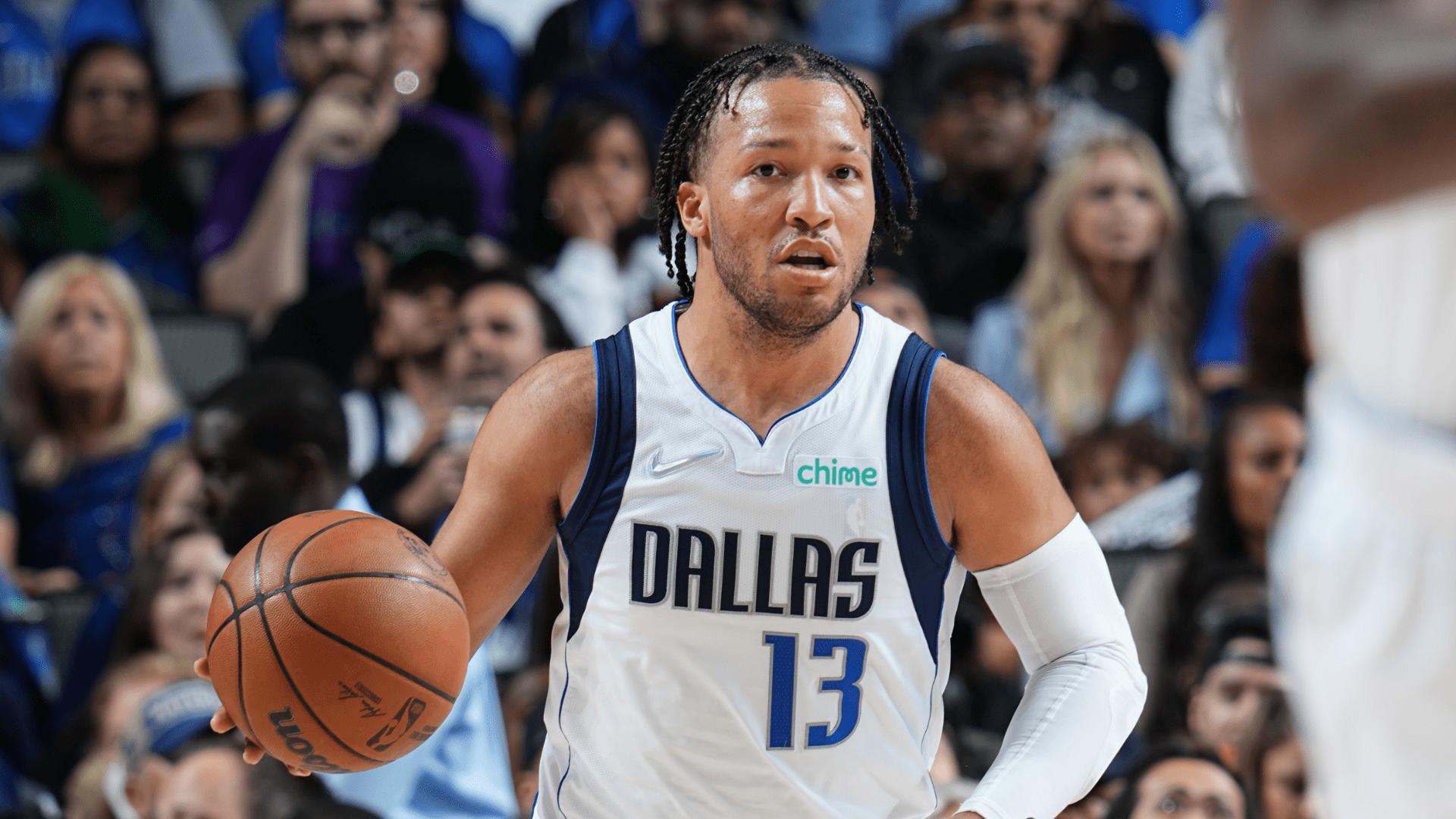 The NBA League Office will investigate the signing of guard Jalen Brunson by the New York Knicks, according to a report by Chris Haynes of Yahoo Sports.
The Knicks signed Brunson to a $104 million four-year contract shortly after the free agency began.
There was much speculation that Brunson had negotiated with the Knicks before the Free-Agency began, prompting the League Office's response.
Brunson, 25, had a season four breakthrough with the Dallas Mavericks, averaging 16.3 points, 3.9 rebounds and 4.8 assists on 50%/37%/84% shooting splits.
In the first round of the 2021-22 NBA playoffs, Brunson averaged 27.8 points, taking the Mavericks past the Utah Jazz in six games.
But despite Brunson's impressive play, few pundits expected the Knicks to have many competitors; especially when they decided to offer him a contract north of $100 million.
Needless to say, it would be a major blow to the Knicks if they lost additional assets for tampering with Brunson.