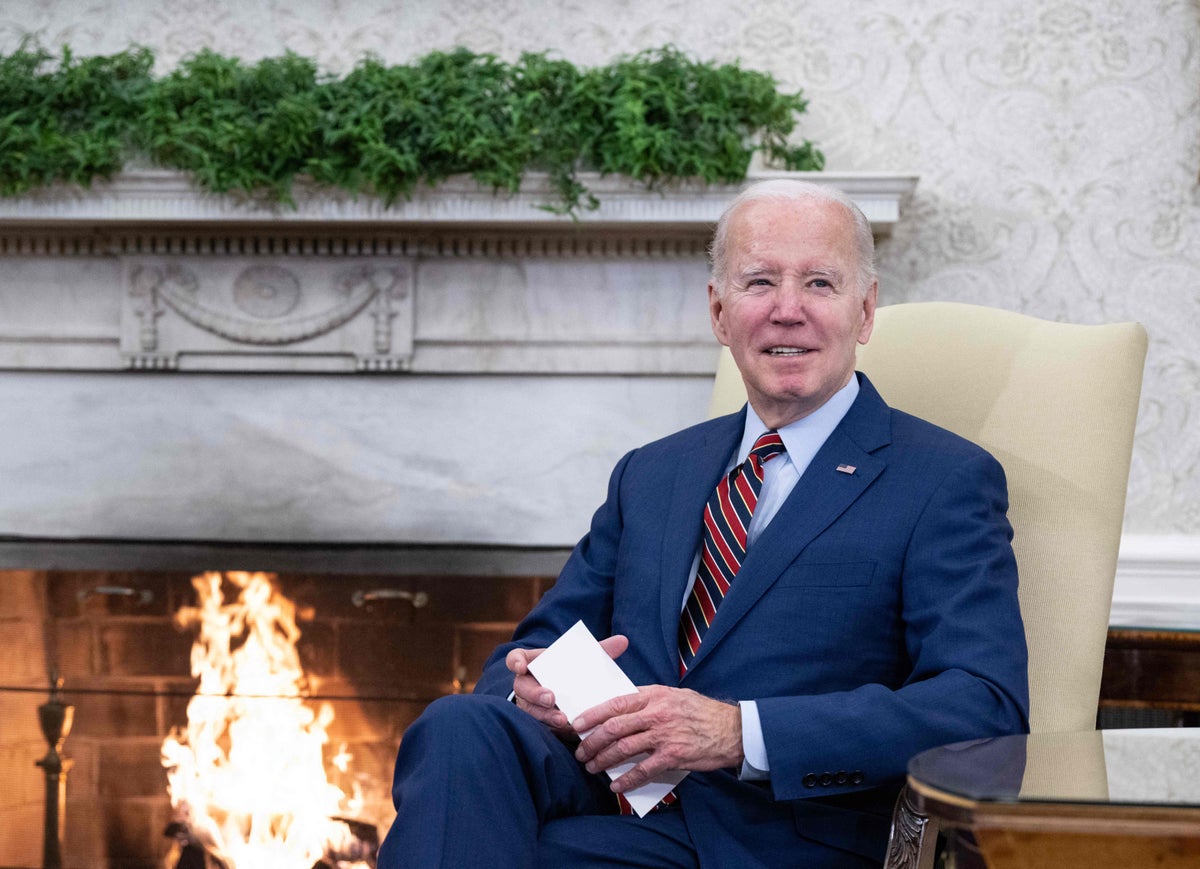 An NBC reporter has been caught on a hot microphone talking to another reporter about President Joe Biden ignoring his question about his handling of classified documents.
On Tuesday, Mr Biden met with Dutch Prime Minister Mark Rutte for a bilateral meeting in the Oval Office.
Before the meeting, reporters were present as the two leaders made remarks during a photo session. After the photo shoot, reporters began firing questions at the president.
NBC's Peter Alexander asked, "Would you commit to speak to Special Counsel?"
As the noise died down, Me Alexander could be heard on the hot mic telling another reporter that the president was looking straight at him and ignoring the question.
"I looked him straight in the eye and said it, he looked back at me and didn't say a word! "Would you agree to speak to the special counsel?" He looked at me, didn't say a word,' you heard him say.
While the other reporter asked why, the rest of the conversation remained inaudible on the NBC live feed, Mediaite reported.
The president has not commented on his own handling of classified documents since last week when he was confronted by TBEN's Peter Doocy, who questioned him, "What did you think?" after documents were found in a locked garage "next door [his] Corvette" at the President's residence in Wilmington.
"I will have a chance to speak on all this, God willing it will be soon, but I said earlier this week – and by the way, my Corvette is in a locked garage. It's not like it's sitting on the street," Biden told Doocy on Thursday.
White House press secretary Karine Jean-Pierre said the president had confidence in the team responsible for managing the situation in the public eye.