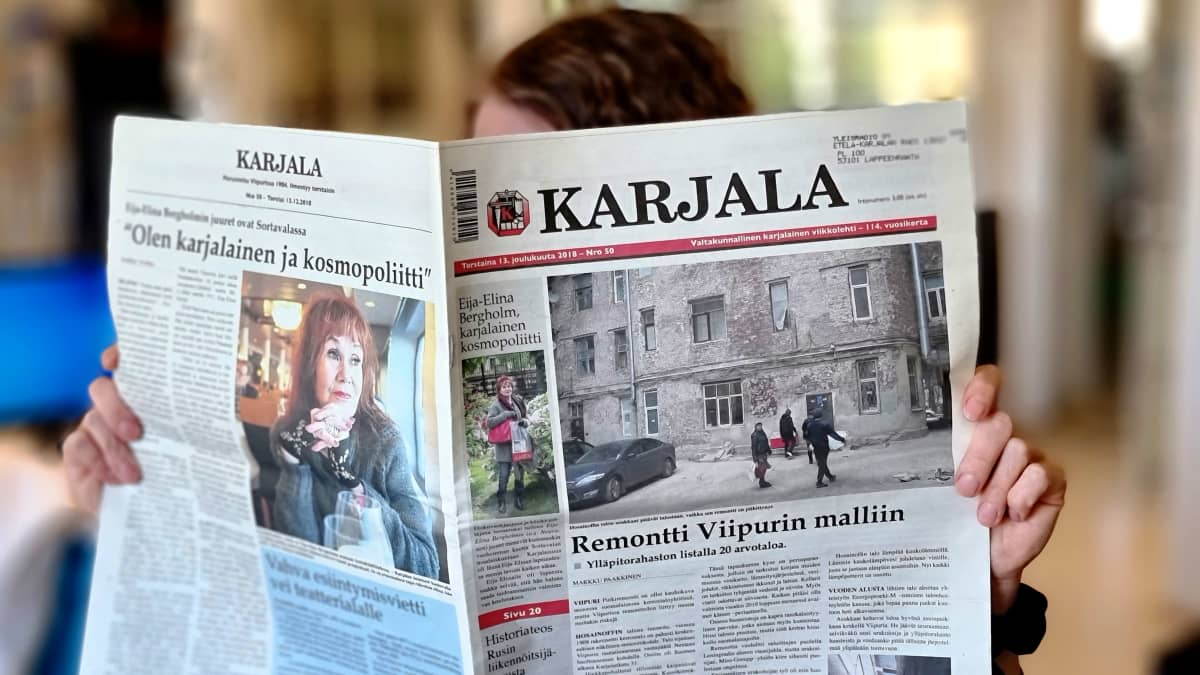 Newspaper consumption was evenly distributed across different age groups, income groups and occupations.
Ninety-five percent of people in Finland ages 15 and older read newspapers, according to a new survey from the National Media Audit (KMT). That share amounts to more than 4.1 million people who do this regularly.
Newspaper reading is very evenly distributed across different demographics, with newspaper coverage ranging from 90 to 97 percent across age groups, 90 to 98 percent across occupational groups, and 94 to 98 percent across income groups.
More than four in five, or 86 percent, of people in Finland said they consume newspaper content digitally.
Only 55 percent of people still read print newspapers, and most hardcopy readers are 65 and older. About 80 percent of the elderly in Finland said they read their news on paper, while that ratio is only 30 percent for people between the ages of 15 and 34.
The study was commissioned by KMT and conducted by Kantar TNS Oy, and surveyed 23,508 people over the age of 15 in mainland Finland.