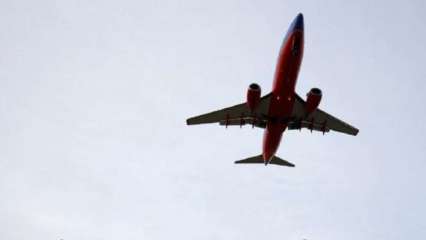 The Union Ministry of Civil Aviation, in consultation with the Union Ministry of Health and Family, recently announced a set of new guidelines to be followed for international arrivals into the country from today (February 22). This is against the backdrop of increasing COVID-19 cases in many states, including Kerala and Maharashtra.
The new guidelines for air travel take effect from today to control the spread of various mutant variants of the coronavirus. These new guidelines will apply to international travelers who have come or transited by airplanes from Europe, the Middle East and the United Kingdom.
The new guidelines come shortly after the government suspended scheduled international flights until the end of February. It should be noted, however, that international flights to and from India operate under air bubble agreements with more than 24 countries.
The Ministry of Civil Aviation said in a tweet: "Attention travelers! To reduce the risk of importing mutant strains of SARS-CoV-2, SOPs for international passengers arriving in India have been updated. Be sure to take all necessary precautions and follow all directions when traveling. "
Here are the new guidelines to know if you are arriving in India via an international flight from today:
-Air travelers arriving on international flights should upload a negative COVID-19 RT-PCR test report from the online portal before arriving: www.newdelhiairport.in
-These passengers should note that their negative COVID-19 report must come from a test conducted no more than 72 hours before their trip and that they are also required to submit a statement on the authenticity of their report.
-International travelers are also required to submit a self-report form regarding COVID-19 on the Air Suvidha portal before traveling
-Only asymptomatic travelers will be allowed on flights arriving in India after thermal screening and other similar checks
-Airlines must identify and separate travelers arriving or transiting from / via Brazil, South Africa and UK (within the last 14 days)
.