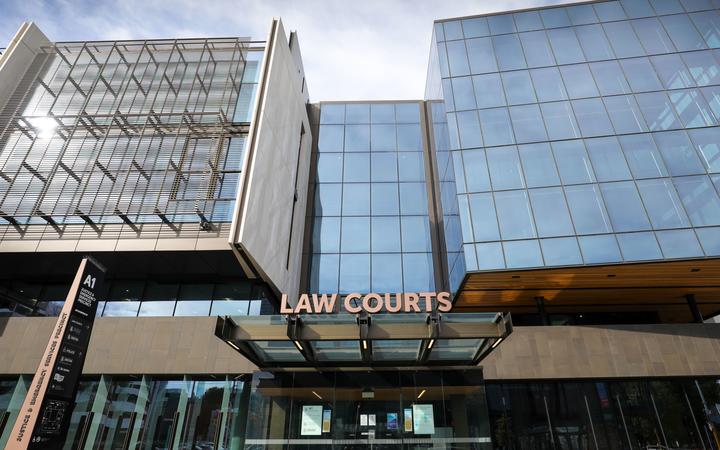 A 55-year-old woman appeared in court for murder after a man's body was found in a Christchurch house yesterday.
Rena Maloney, a kitchen worker, is accused of the murder of Martin Berry at their home in Papanui.
She appeared in Christchurch District Court this morning before Judge Quentin Hix.
The defendant did not apply for bail and was remanded in custody until her next court appearance on February 4.
Police said yesterday they were alerted to the location of the body at a property on Main North Road just before 10 a.m.
A homicide investigation was opened after the body was found.
Police want to hear from anyone who has had contact with the residents of 139A Main North Road or has visited them since Christmas Day.
.