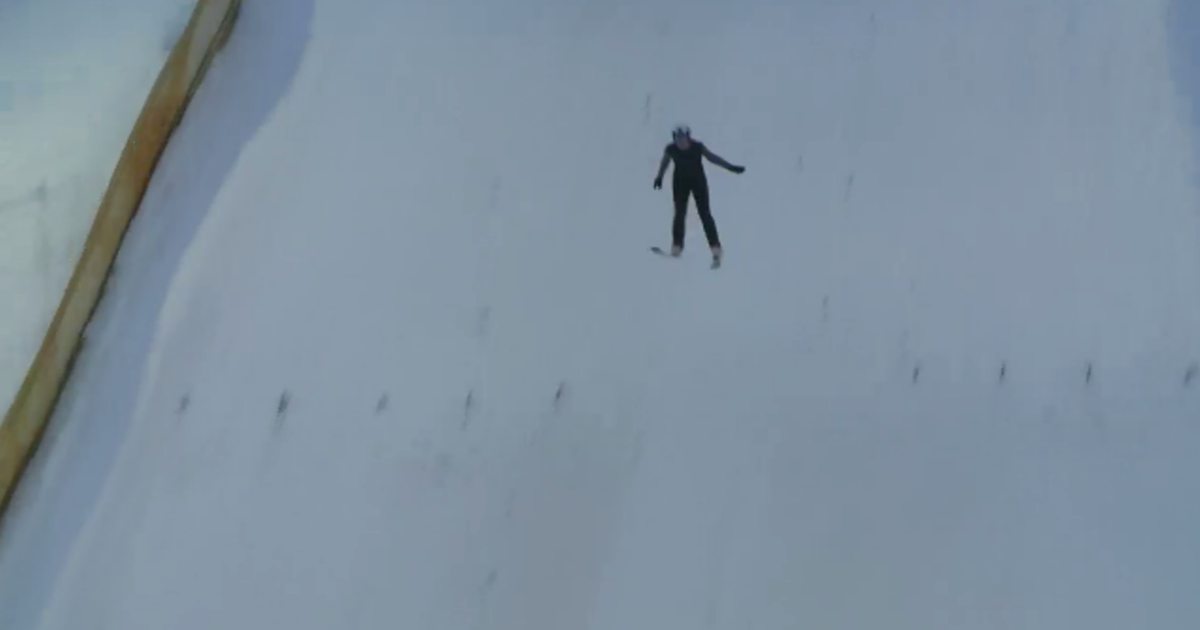 CHICAGO (TBEN) — A lack of snow and winter weather prompted the Norge Ski Club to postpone its 118th Annual Winter Ski Jump Tournament at TBEN River Grove.
The tournament was supposed to be held this weekend but has been postponed to February 11-12 as the weather has not been cold enough to make enough snow so far in January.
"The good news is that continued cold temperatures are expected this weekend and next week. That means conditions should allow us to start making snow again. A few inches of snow from Mother Nature looks nice – it's not nearly enough snow to create safe conditions for our athletes. It takes tons of snow and care to cover the Norge jumps and hills," Norge Ski Club said on their website.
People who have already purchased buttons and VIP tickets for the tournament will be able to use them on the new dates.
The gates will open at 11am both days and the opening ceremony will begin at 12pm.
Thanks for reading TBEN NEWS.
Create your free account or log in
for more features.