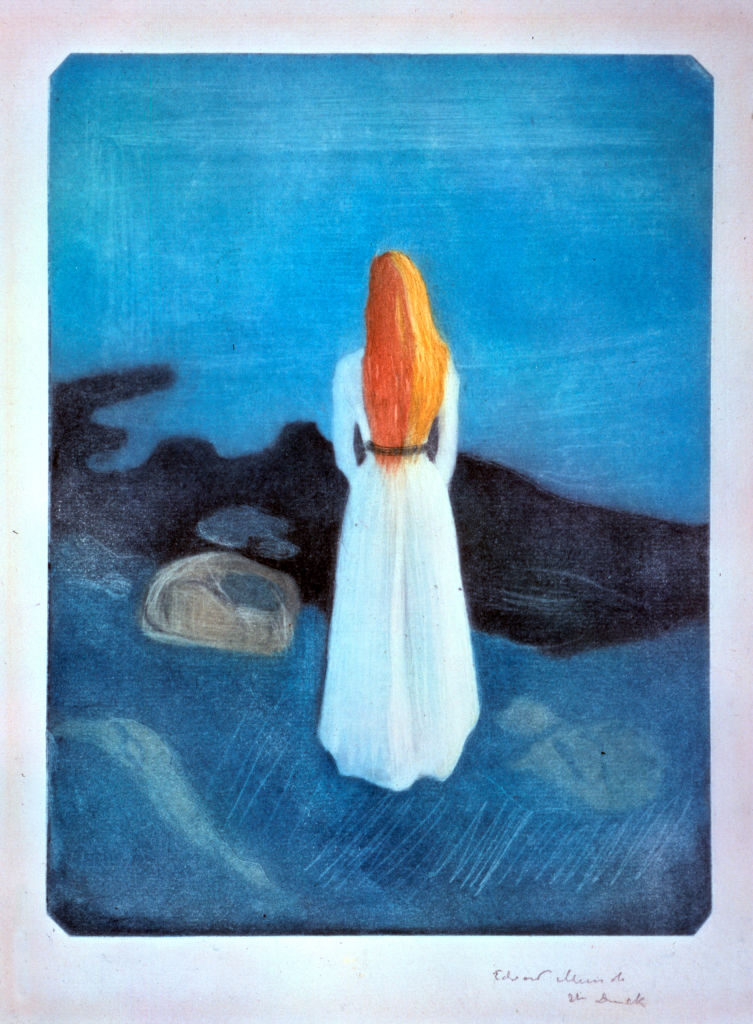 ROME – The Norwegian University of Bergen has launched a study into the role white paint plays in the expansion of white supremacy around the world.
The university has received a $1.2 million government grant for its "How Norway Made the World Whiter" (NorWhite) research project to explore "how white paint contributed to white supremacy around the world."
The project studies Norway's innovation of the white pigment titanium dioxide to show "how Norway has played a globally leading role in establishing white as a superior color."
Looking through a "historical, aesthetic and critical lens", NorWhite seeks to connect the topics of whiteness, technological innovation and massive exploitation of natural resources in a single case study.
Led by architectural historian Ingrid Halland, the project also proposes to investigate how the white pigment titanium dioxide "not only led to an aesthetic desire for white surfaces, but was also linked to racist attitudes."
Whiteness is typically "understood as cultural and visual structures of privilege," but NorWhite provides "a markedly different battleground for whiteness politics in art and architecture," the university project claims.
NorWhite has received funding from the Research Council of Norway, as well as companies Titania A/S and Kronos Titan, which mine titanium and produce the titanium white pigment, respectively.
In a recent article titled "'With-On' White: Inconspicuous Modernity with and on Aesthetic Surfaces, 1910–1950," Halland stated that the titanium white pigment "created the conditions for the emergence of attitudes toward color which could be said to be social." toxic."
In the paper, co-authored with Marte Johnslien, Halland then explores how titanium white promoted an attitude of colonialism and ultimately contributed to "systemic toxicity."