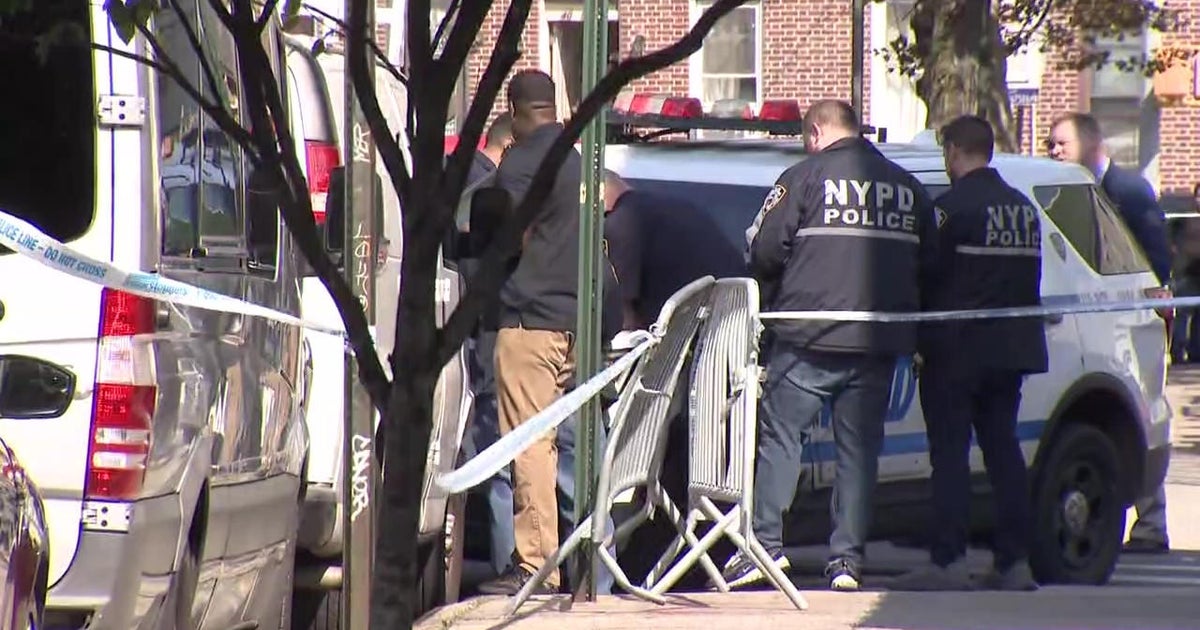 NEW YORK — One person was killed and three others injured in a drive-by shooting in Elmhurst, Queens on Sunday afternoon.
Police are looking for at least two suspects, TBEN's Jenna DeAngelis reported.
The shooting happened on the corner of 41st Avenue and Warren Street. Police cordoned off much of the area during the investigation.
Police say around 1.30 pm that two men on a moped started shooting and drove away.
In total, four men were shot. Police said the 28-year-old man died and the three others were taken to hospital. They range in age from 29 to 36. They are expected to recover.
DeAngelis spoke to neighbors who said they heard gunshots from nearby apartments.
"I was pretty scared or worried so I just came after it and then I saw everyone here watching together," said one person.
"I was in the kitchen feeding my dogs and I heard four to five shots. I have friends of mine in that corner shop, so I thought, you know, somebody told me they were being shot there, so I ran over there saw the guys on the ground," added Joe Hernandez.
Apparently the shooting happened across the street from that bodega. NYPD Commissioner Keechant Sewell was among those who responded on the scene.
So far no arrests have been made. All the neighbors DeAngelis spoke to expressed concern and said crime is on the rise in the area.