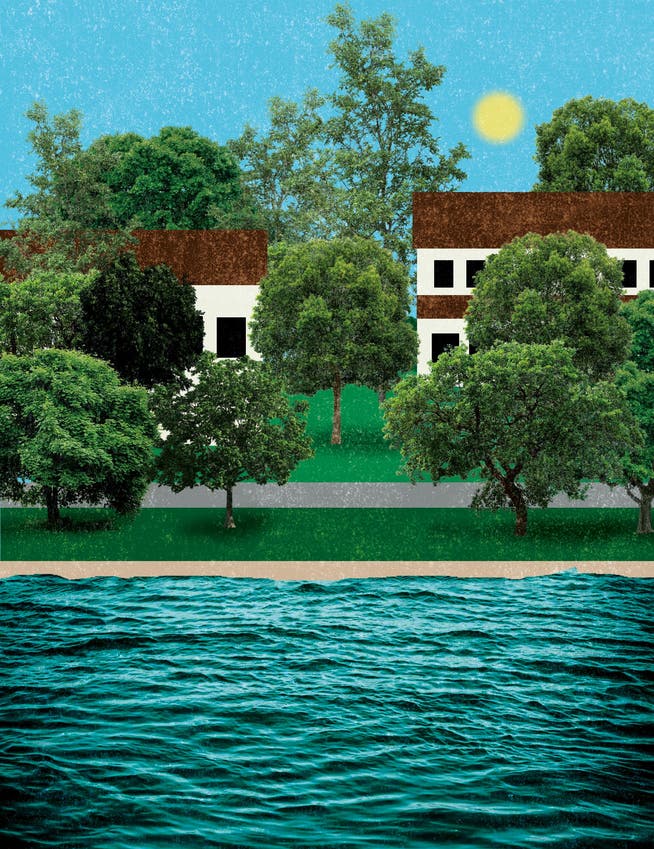 Crooked million-dollar deal in a tax haven: The Supreme Court does not believe the buyer
Under strange circumstances, a super rich man has bought a dream residence on Lake Aegeri. He still can't enjoy it. On the contrary: there is now a criminal complaint against the businessman for money laundering. The Zuger Kantonalbank is also involved in the affair.
It is a business thriller that provides material for a Netflix series and is the subject of numerous criminal and civil lawsuits. The focus is on a dispute over a dream property on Lake Aegeri in the canton of Zug. It is held by companies. When the owner died in 2013 at the age of 72, she bequeathed the shares equally to her son and daughter. The legacy of the deceased read: The property remains in the family.